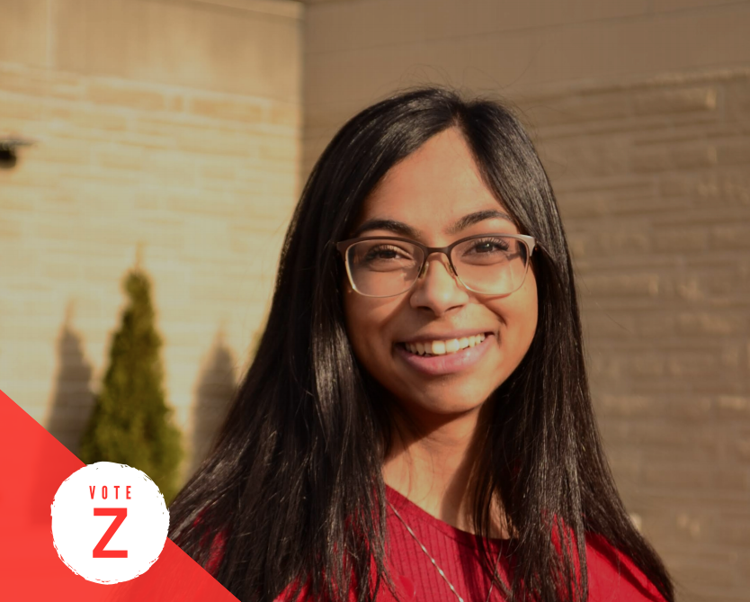 Ziyana Kotadia is the new president of the Huron University College Students' Council. 
Kotadia is only in second year, studying global gender studies. She said her run to lead the affiliate college's students' council was motivated by the love she's found for the school already.
"First and foremost I care deeply about Huron [University College]. I love Huron, and the Huron community has really given me a lot," she said. "I feel like I've grown and changed as a leader here and I want to do what I can to make sure other students have that opportunity."
Kotadia, like many candidates for student government, ran on three platform pillars: connectivity, inclusivity and advocacy. 
She said one of her most challenging proposals is re-examining Huron's slogan: "Leadership with Heart."
"That's such a huge part of every Huron student's day-to-day experience," she said. "[But] what does it mean to lead with heart and how can students feel that that's being brought into reality for them?"