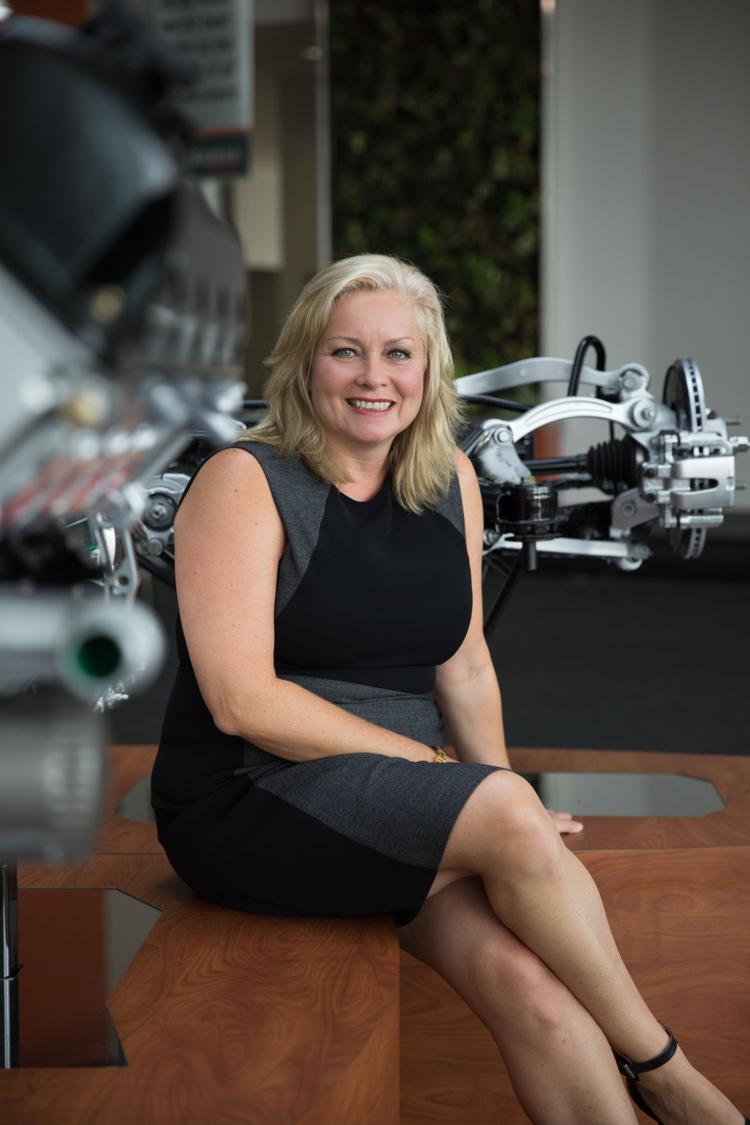 Linda Hasenfratz, Ivey alumna and prominent Canadian CEO, was named Western's 23rd chancellor Thursday.
Hasenfratz graduated with a BSc from Western University in 1989, and an MBA from the Ivey Business School in 1997. She sits on Ivey's advisory board.
She has been the CEO of Linamar, Canada's second-largest automotive parts manufacturer, since 2002. Since then, the Guelph, Ont. corporation's sales grew from $800 million to $7.6 billion in 2018.
She was named Canada's Outstanding CEO of the Year in 2018.
"Western is a world-class institution making a tremendous impact through its talent, expertise and influence," she said in a press release. "I'm looking forward to working with the entire Western community to help ensure that success continues to grow."
Hasenfratz and her father, Linamar founder Frank Hasenfratz, established a scholarship at Western in 2017 for women in engineering and business.
Western's chancellor oversees convocation ceremonies and is the symbolic figurehead of the institution. They also sit on the university's Board of Governors and Senate.
The chancellorship's selection committee — constituted by faculty, staff, students and alumni — appointed her unanimously.
Her term will begin June 28 as she succeeds Australian businessman Jack Cowin. An official installation will occur during October convocations.