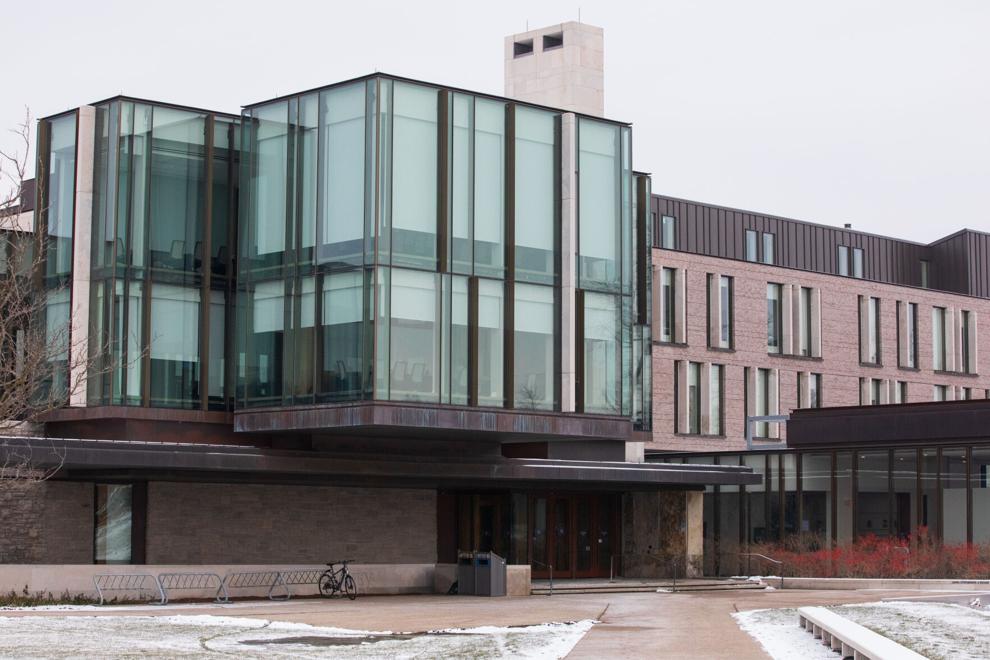 Third-year HBA1 student Kayla DeAngelis has started a non-profit organization, Go Grey London, to raise awareness for brain tumors and fund scholarships for survivors. 
In the summer of 2021, DeAngelis was frustrated at the lack of awareness towards brain cancer and tumours. Taking matters in her own hands, she launched the nonprofit Go Grey London in the subsequent school year. She picked the colour grey because of the brain's grey matter.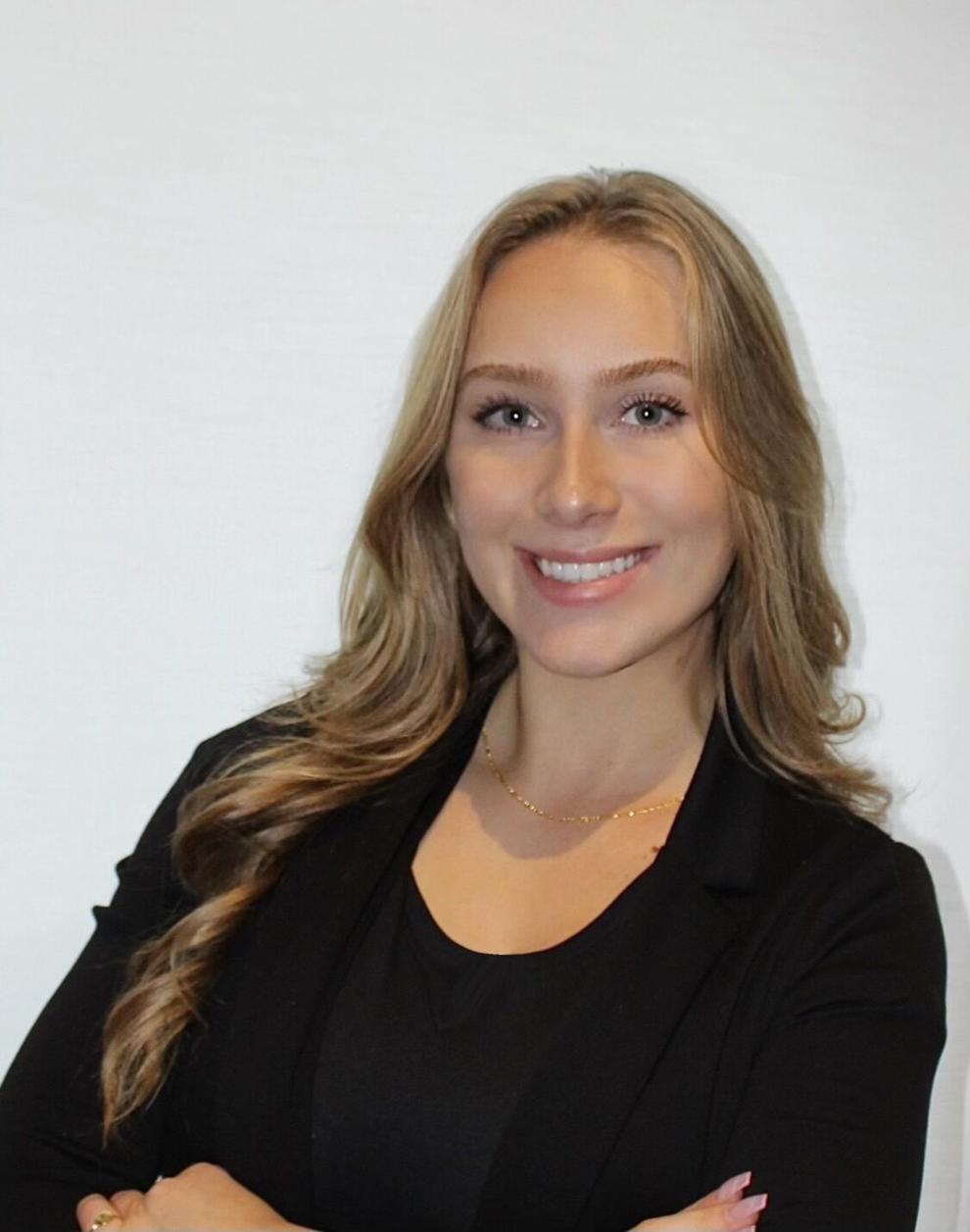 "I wanted to start my own organization that brought awareness for a cause that was very close to my heart," said DeAngelis, who wasn't comfortable specifying her personal connection to the cause. "Twenty-seven people in Canada are diagnosed with a brain tumour every day. Receiving a diagnosis like [that] is very isolating."
DeAngelis did not see an organization that was focused on this since it's a "rare condition that doesn't have a lot of attention to it." 
Go Grey London is partnered with the Brain Tumour Foundation of Canada to fundraise $5,000 for scholarships given to brain tumour survivors pursuing higher education. 
DeAngelis manned Go Grey London's first bottle drive fundraiser herself — driving to houses the day after HOCO 2021 to collect bottles and manually sorting each bottle type. Since then, she grew her executive team to eight people and has added more fundraising events, which include partnerships with the Ceeps and Revolution, a spikeball tournament and an online clothing auction.
Go Grey London is "close to halfway" to its $5,000 goal. 
"We were inhibited with our progress a little bit [because of] COVID last year," DeAngelis explained. "But so far this year, we've seen massive improvement with the ability to do in-person events. So the future looks bright, and we're excited for what's to come."
In the long-term, DeAngelis hopes Go Grey London can fundraise for many more scholarships and possibly expand to other communities. 
"I'm thinking, if Go Grey is very successful within the London community, then it can be brought to different communities." DeAngelis explained. "Go Grey can be not only Go Grey London, but Go Grey … many different cities across Canada."
— With files from Khushi Kumari