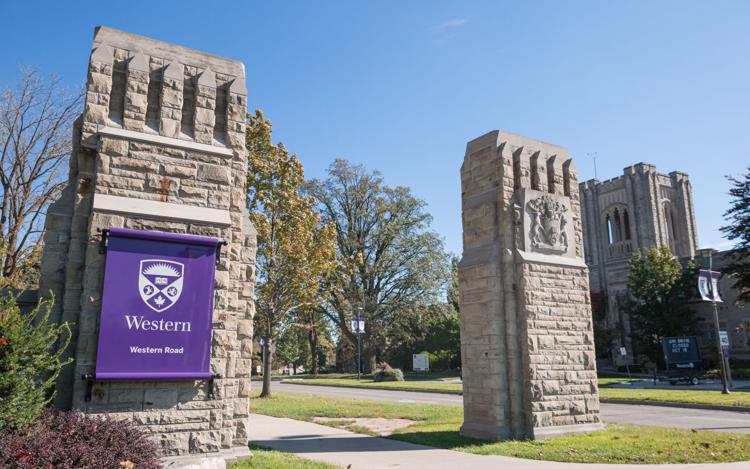 King's will be leasing four houses near campus in the Main Gates neighbourhood as residence apartment buildings this fall.
As King's University College, Western University's largest affiliate, continues to grow, the demand for upper-year housing has prompted the university to offer the suites.
Students can expect the new buildings, which will be rented like apartments, to share the same spirit of camaraderie and community-based living as other residences, according to Joe Henry, the King's dean of students.
The Main Gates neighbourhood is filled with Western students, and touches countless features of campus, from King Richie's Pizzeria to Broughdale Avenue.
The apartments will cost $8,900 for eight months, plus an optional meal plan, allowing students enjoy their own home-cooked meals, dine in the main hall or a combination of the two.
Up to five students can share the suites, with five private bedrooms — each equipped with a queen-sized bed, desk and closet that share two full functioning bathrooms and laundry machines. There will be a common area, a kitchen supplied with two fridges, stove and dishwasher and temperature controls including A/C.
"This is the most affordable residence based apartment style living arrangement we believe in London," said Henry. "We believe our King's students are great community members and pride ourselves on the connection we have with neighbours, and look forward to continuing this with our new residence space."
Accessibility and support services will be available to accommodate students with disabilities.
Further details will be released over the coming weeks and months.