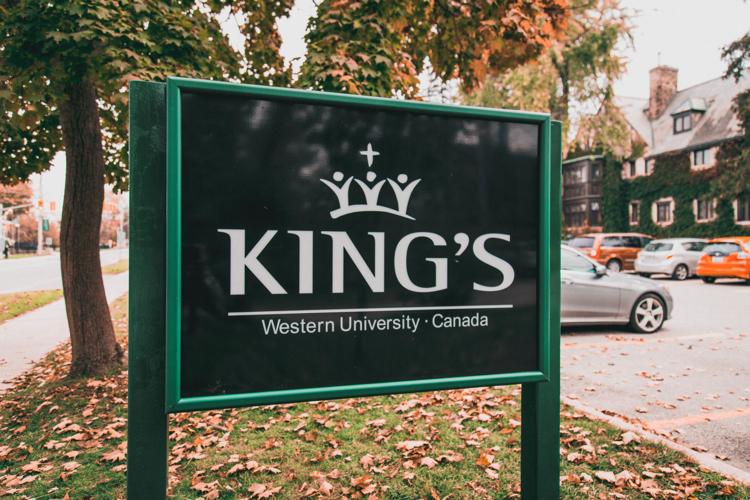 Emil Pietruszewski died in a car accident on Tuesday, King's announced in an email to students today.
He was a fourth-year Criminology and Psychology student.
King's University College president David Malloy wrote a letter to students this morning notifying them of Pietruszewski's passing.
"Emil's death is a tragedy for our community and he will be greatly missed. Our prayers are with his family and all those touched by his loss," writes Malloy.
King's said it lowered its flags in commemoration of his life and accomplishments.
Details about a funeral service have not been released.
The letter adds that King's students can contact Personal Counselling, at acsd@kings.uwo.ca, and visit daily walk-in counselling in Wemple 151.
"Please remember Emil and his family in your prayers," writes Malloy.