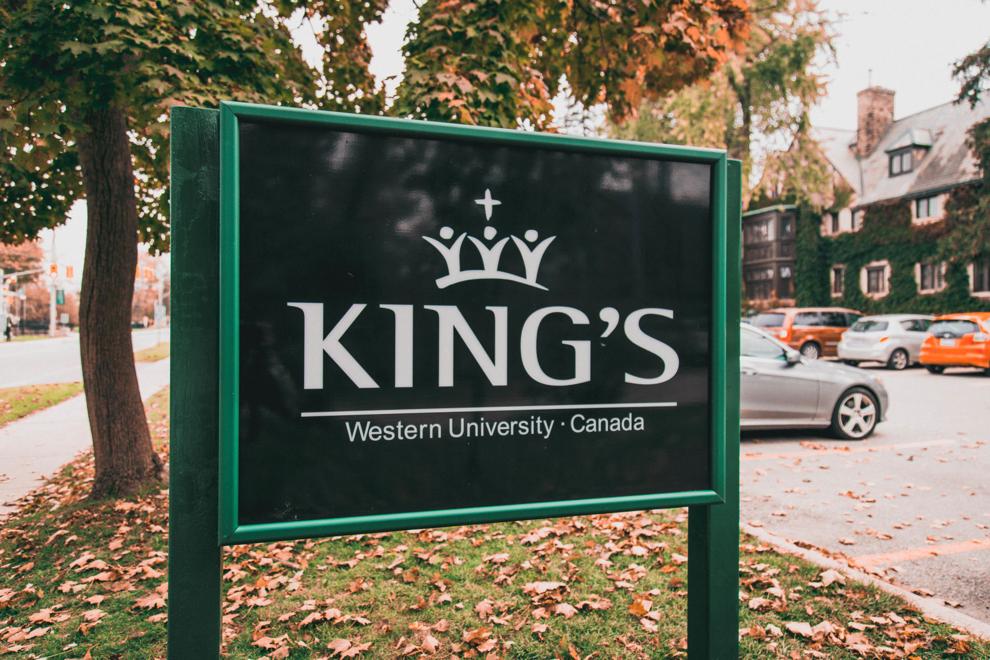 King's University College students will vote on whether they support a $5 fee increase to fund the Student Refugee Program.

The SRP is run through the World University Service of Canada to connect young refugees with opportunities in higher education in Canada. The program supports over 130 student refugees per year through partnerships with Canadian campuses. 
This is King's University College Students' Council's first year participating as a WUSC local committee and hosting student refugees through the SRP. WUSC provides all local committees seed funding for the first year of programming; however, funds for following years must be acquired through other means.

The KUCSC hopes the referendum will fund the program for years to come. The $5 fee increase will go towards the refugee students' resettlement and living expenses. 
"Without the referendum passing, WUSC really can't exist at King's, and I think it's really important for our campus to commit to an incredible initiative such as WUSC, [as] changing lives through education is exceptionally powerful," said Claire Linley, the KUCSC vice-president of student affairs. 
The KUCSC passed a motion presented by Linley to run WUSC through the council in the fall, which was followed by an update to hold the referendum in the upcoming elections season. Linley explained that council members were supportive of the referendum.

From Jan. 21 to Feb. 3, students can learn more about the referendum by visiting the King's WUSC local committee Facebook page or the booth in King's Darryl J. King Student Life Centre from 11 a.m. to 4 p.m., Monday to Friday.  
Students will vote on the referendum alongside presidential candidates during the KUCSC election days on Feb. 4 and 5 through an online ballot sent to students' university email accounts.  
For the first time this year, voting booths will also be set up in the SLC for the referendum and presidential ballot, where students can vote through provided monitors or tablets.
Linley explained this is being implemented in order to increase voter turnout, as low turnout can invalidate a "Yes" vote. For the referendum to pass, 16 per cent of King's population; around 620 students, must vote, and at least 51 per cent of them must vote "Yes".
"We have a voter threshold, so people's votes do matter. If we don't get [enough] votes, even if it is a 'Yes' vote, it won't be legally binding," said Linley. "It's so important that King's students come out to vote." 
Information updates about the referendum can be found here.