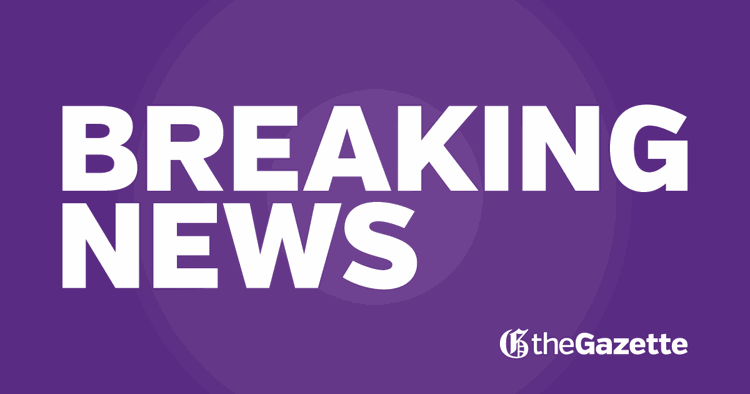 Laurentian announced Wednesday that their second semester will finish online after a man who works near the campus was named among Canada's latest cases of the novel coronavirus.
Just two days after Sudbury's first COVID-19 case was revealed by health officials, the university cancelled the afternoon's classes and moved the rest of their semester online.
The man works in the Willet Green Miller Centre, which also houses some Laurentian facilities. 
All in-person activities like labs are also cancelled. 
Ontario now has 41 cases of the virus that has swept the world. A Western University student in January was London's first case, but she self-quarantined and fully recovered before coming to campus.