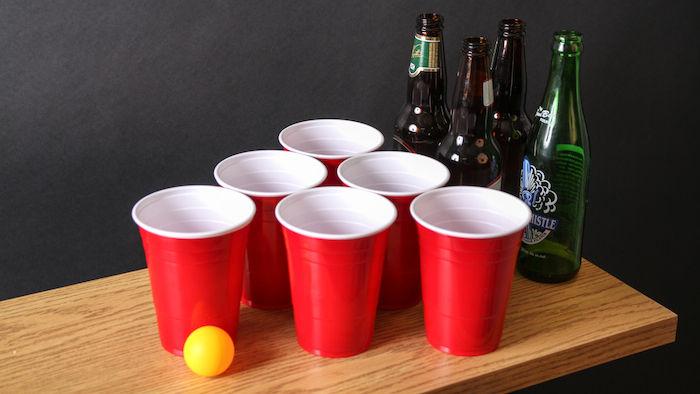 Students may want to buy their booze well before Canada Day this year.
Starting tomorrow, many LCBOs across Ontario will extend their hours, opening as early as 9 a.m. and closing as late as 11 p.m. until Saturday, June 24.
LCBO staff can legally strike as of 12:01 a.m. on Monday, June 26 if a labour deal isn't reached between union representatives and the liquor board's management team.
Many employees are seeking more job security and better shifts — currently 84 per cent are part-time.  
If workers don't go on strike over the Canada Day long weekend, LCBOs will still be closed Saturday, July 1, but the liquor control board hopes to keep as many as 450 of its 650 stores open with the longer hours on the Sunday. LCBOs would also be open Monday even though it's a statutory holiday.
Information about specific LCBO store hours can be found here.