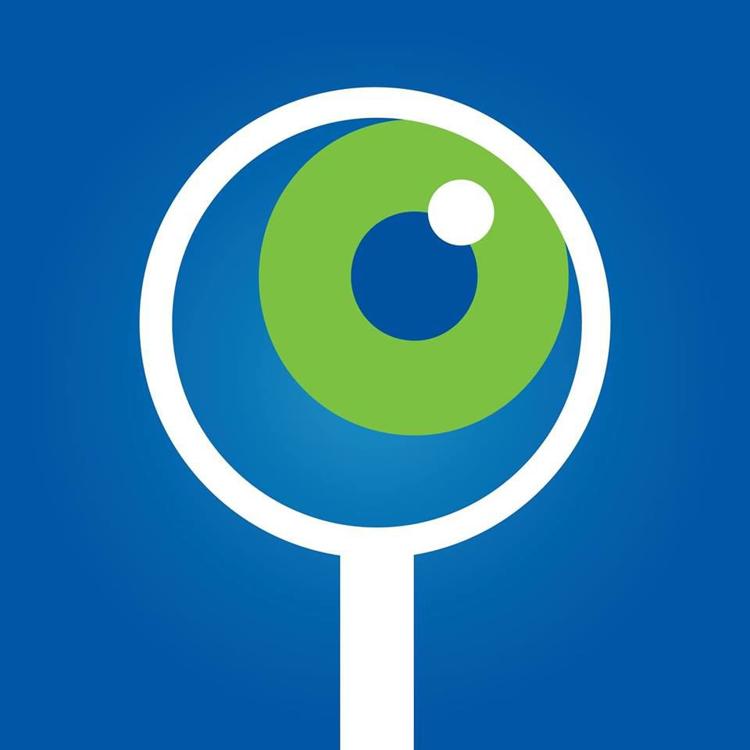 Let's Talk Science is looking for a word with you. A national and charitable organization helping prepare youth for future work and citizenship roles, Let's Talk Science operates in all provinces and territories and, with thanks to its volunteers and supporters, is able to provide programming at no cost to participants. 
The programs are offered in-person and online, and resources for use in and outside of school to build critical skills. The organization connects youth with inspirational role models who also develop important job readiness skills as they volunteer and keeps a focus on inclusiveness and accessibility. 
"We help youth fulfill their potential and prepare for work and citizenship roles in a rapidly changing world," says Bonnie Schmidt, the president and founder of Let's Talk Science. "There are only 5 million school-aged youth in Canada and we can't afford to leave anyone behind as technology and globalization change our world."
STEM engagement builds skills and attitudes critical for every job — creative, critical thinking, communication, problem-solving, teamwork and more, stated Schmidt. It also helps people understand the fundamentals of global challenges we face such as dealing with climate change and energy sustainability. Schmidt added science and technology underpin everything but more than half of Canadian students disengage in STEM studies before high school graduation.
Let's Talk Science offers a variety of programs for early years through Grade 12 including classroom visits, student competitions, teacher professional learning, online projects, career discovery and many digital resources. To support STEM learning across Canada, Let's Talk Science works with teachers, school boards, industry partners, governments and other organizations.
Schmidt said she learned first-hand about the capabilities of kids and evolved Let's Talk Science programming as her daughter grew up.
"I've had the privilege of working with incredible people — from the talented Let's Talk Science team or astronauts, business leaders, amazing teachers — who inspire me and have made me even more committed to supporting youth," she said.
According to Schmidt, the London community was instrumental in developing Let's Talk Science. There were many champions at Western and all across the city who have contributed to the organization's success.