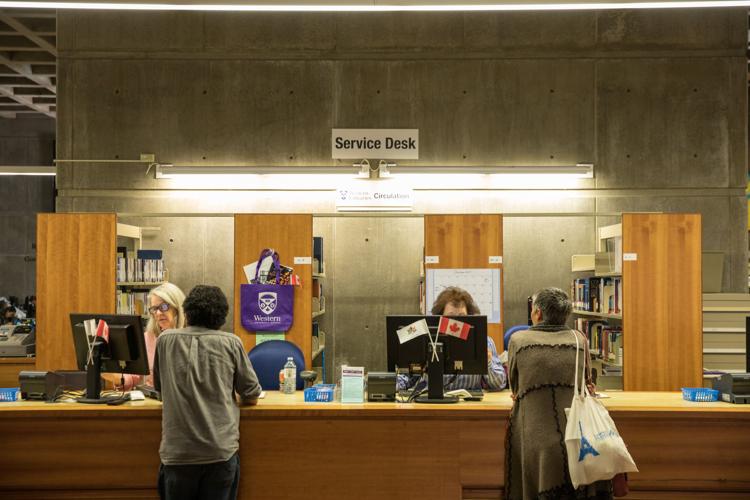 Librarians and archivists found a deal with Western after months of bargaining, avoiding a strike by the 42 library workers and marking another major labour dispute that did not end in a strike.
"I'm so proud of our negotiating team for all their hard work and really thankful to the membership for their support of the team," said John Ciriello in a press release.
The announcement comes just over an hour before the workers could have legally struck. The union will not stop work.
The University of Western Ontario Faculty Association has been debating pay, benefits, governance and complement with its employer, Western University, over 19 bargaining sessions that began June 30.
After the drafting of picket lines and the opening of an off-campus strike headquarters, UWOFA-LA is another labour group to have fought with Western down to the line without stopping work in a strike.
Details of the agreement are not released yet. Once union members will gather and vote to ratify the agreement, it will be sent to Western's Board of Governor's for approval.