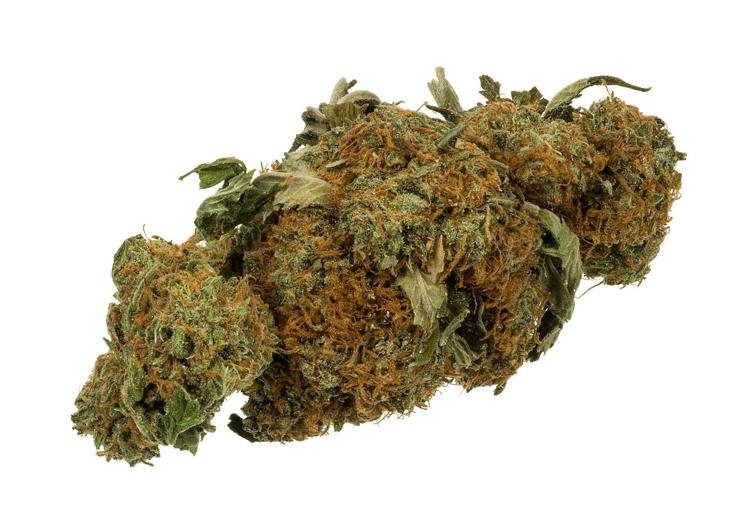 London has been selected as one of 14 Ontario municipalities to have stand-alone cannabis stores by July 2018.
Within the next few weeks, the Ontario Ministry of Finance and LCBO will be meeting with City of London staff to discuss the guidelines and process for siting stores.
"I am really interested in what the regulations are going to be about those particular stores," said Ward 6 councillor Phil Squire. "In particular, how big those stores are going to be and where they will be located."  
Squire added that the cannabis program will be largely managed by the provincial government and is likely to be regulated in a similar way as liquor.
In terms of helping the provincial government implement the program, Squire says London is prepared.
"I think staff will know pretty well what the concerns of the city will be; it's not the first time we had to deal with sensitive retail operations," Squire said. "From our point of view, we will take the normal steps we take with any new business in London."
According to LCBO's cannabis updates, a public notice will be posted online and at the physical site once a specific store location has been identified. The public can submit questions and comments to LCBO before the site is confirmed.  
Toronto, Mississauga and Ottawa are among some of the other municipalities selected for cannabis stores.