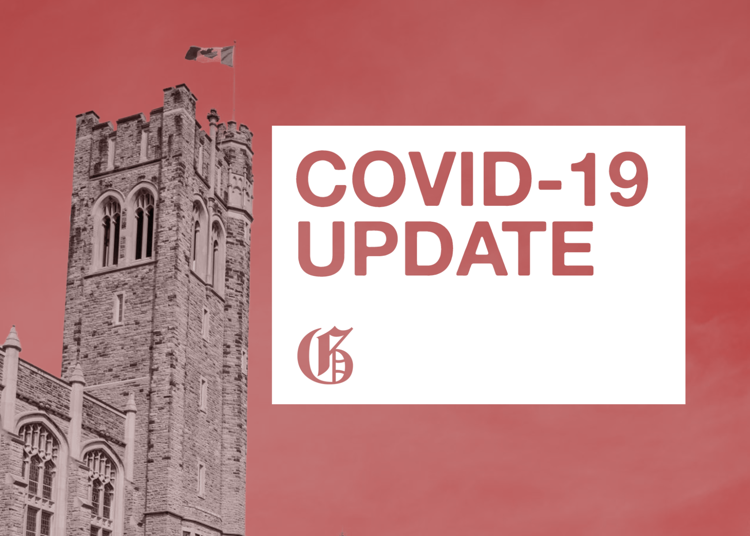 A new testing centre for the novel coronavirus could be coming to London, according to health officials.
Alex Summers, associate medical officer of health at Middlesex-London Health Unit, said the centre would take at least a few weeks to be ready, as they are still in the planning stages.
Qualifying for testing would require the person to meet a certain threshold.
"The assessment centres will be focused on testing people who meet a specific criteria: those are the people at highest risk for the outcome of the disease and for having it in the first place," said Summers.
The criteria will evolve as the medical understanding of the virus, which has no cure, also changes. But, Summers said the centre will not test everyone who wishes to be tested.
Any location for the facility in London is not yet determined.
The provincial government announced a wave of facilities coming to cities around Ontario, located separately from other facilities to protect patients.
Summers reiterated that London currently has no confirmed cases of the virus.