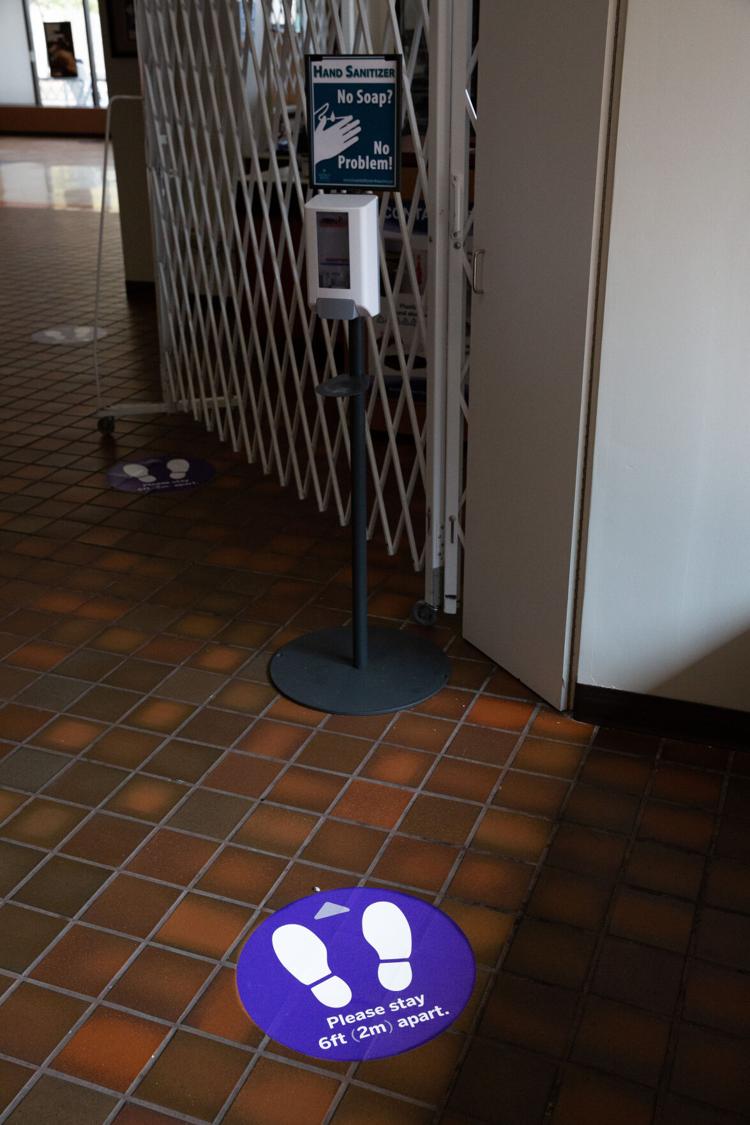 London's health unit says students should find "alternative" ways to gather with family this Thanksgiving to prevent the spread of the coronavirus between London and students' hometowns.
Western University students should avoid traveling to see their families this holiday weekend, especially if they live in one of the several COVID-19 "hot-zones," according to Dr. Chris Mackie, medical officer of health with the Middlesex-London Health Unit.
These hot-zones include Toronto, Peel, Ottawa, Montreal and Quebec City regions.
"You're going into a place where we know the disease is spreading at much higher rates and it's quite possible you might contract the disease in that town rather than here," Dr. Mackie said.
But there are concerns that Western students may also contract the virus in London and bring it home to their smaller towns where the virus is far less prevalent. 
"There really is caution to be had on both sides," Dr. Mackie said. "Try not to bring the disease home to your family or bring it back to London from the family."
The health unit advises families to find alternative ways to gather that don't pose a risk to the community.
London's mayor Ed Holder emphasized this upcoming weekend is "fraught with potential for challenge," and urged students to continue to prevent further spread of the virus. 
"I have to give my hat off to the students who … acted pretty responsibly," he said. "We're asking them to maintain that responsibility if they can find a different way to celebrate Thanksgiving and the traditional home visits."
Western has seen close to 70 cases among its students but the MLHU is no longer reporting student-specific data.
While Dr. Mackie said there may be a pattern of the virus spreading more actively among the younger population — who are at lower risk of complications and who may be taking less precautions — and then gradually to the older age groups, he sees no definitive link between the two.
"We haven't got any cases right now where we would be able to make a definitive link between an older age group and the post-secondary students," he said.