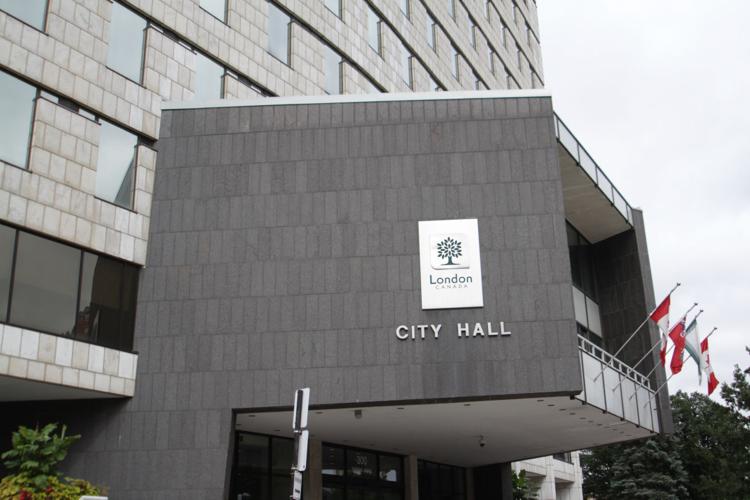 London marked a grim milestone Tuesday, as the region topped 1,000 total COVID-19 cases since the start of the pandemic.
The city reported six new cases Tuesday, bringing the London and Middlesex's total case count to 1,005. London has recently seen a spike in coronavirus cases, Tuesday is the first day this week new cases have dropped below double digits.
Monday saw 25 new cases, the city's largest single-day increase since the start of the pandemic, and 20 new cases the day before. London has not reported a death since June 12.
The Middlesex-London Health Unit has released the number of COVID-19 cases since late January, when the first case — a Western University student returning from Wuhan, China — was reported in the city. The student isolated and a second case did not appear in London until March 16.
Of London's 1,005 cases, at least 74 are confirmed to be Western students.
Western students have been at the centre of three community outbreaks since the start of fall classes. The most recent outbreak, declared Monday, is in the university's London Hall residence building and has affected four students so far.
The majority of London's cases — 88 per cent — have not required hospitalization. The region has seen 57 deaths, less than six per cent of all cases.