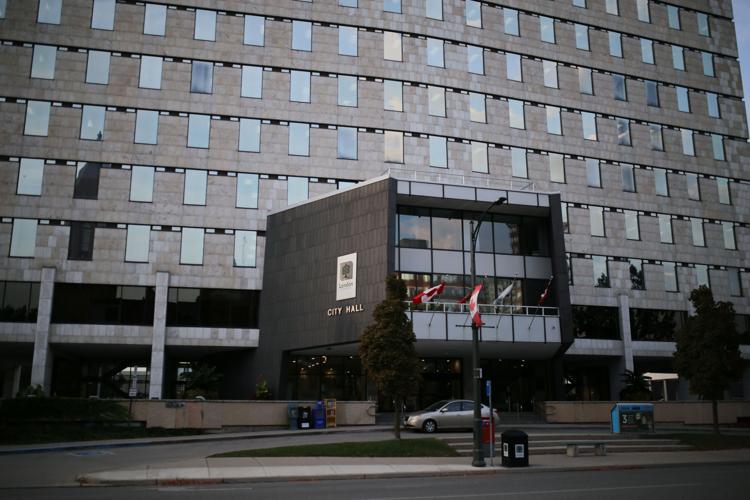 London's lockdown will last until at least Jan. 23, almost two weeks after Western's classes are set to resume Jan. 11.
Ontario announced a province-wide lockdown Monday, which will go into effect Boxing Day. The lockdown will close all non-essential businesses and ban all indoor gatherings of people not living together for at least 28 days.
"Even though we aren't at Boxing Day yet, it is critical that we live as though we are in lockdown from here on in," urged Dr. Alex Summers, associate medical officer of health at the Middlesex-London Health Unit.
The MLHU said they will work closely with Western University and Fanshawe College to implement any new restrictions from the province, as the lockdown extends two weeks into the winter semester.
Dr. Summers urged any students travelling home for the holidays to keep contact within their households, and to be especially cautious if they return to London in the new year.
"For students who have returned to their home from the Middlesex and London region, we are strongly advising that they limit their close contacts as per the provincial requirements from home."
London's case count skyrocketed in December, with the region breaking another record Saturday with 87 new coronavirus cases reported. Monday saw 67 new cases and four deaths reported.
Over 2,500 total cases have been reported in London since the start of the pandemic.
Western is expected to update students on how the lockdown will affect the start of second semester in the coming days. The province has not commented on how the lockdown might affect colleges and universities.
Elementary schools students will begin the first week of January classes online, with children returning to in-person classes Jan. 11. While lockdown will last until Jan. 23 for most of the province, northern regions are set move out of lockdown Jan. 9.
High school students in southern Ontario will return to in-person class Jan. 25, though students in northern regions will return Jan. 11.
"These restrictions are significant, they are impactful, they are not what anybody would want," said Dr. Summers. "And they also have shown to be quite effective in other countries across the world at flattening the curve."