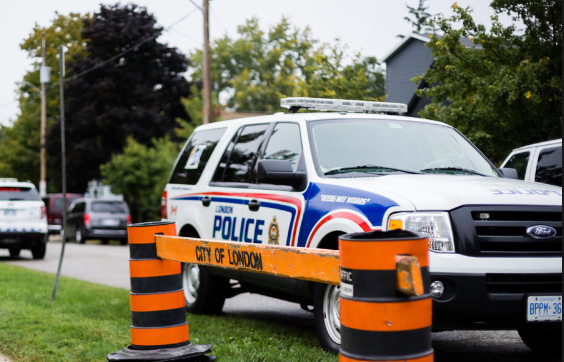 A 26-year old London man was arrested near Western's campus Sunday evening. He is charged on multiple counts, including assault with a weapon. 
London Police chased Shimeon Jade Philip to University Crescent, a five minute walk from Western University's campus, where he was arrested at 6 p.m. Sunday. 
Philip is accused of assaulting a woman and stabbing a man with scissors. Police also say Philip was combative during his arrest, biting and hitting a paramedic. 
Philip is charged with two counts of assault with a weapon, two counts of assault, mischief under $5,000, uttering threats of death or bodily harm and resisting arrest. He appeared in London court on Tuesday in relation to the charges.