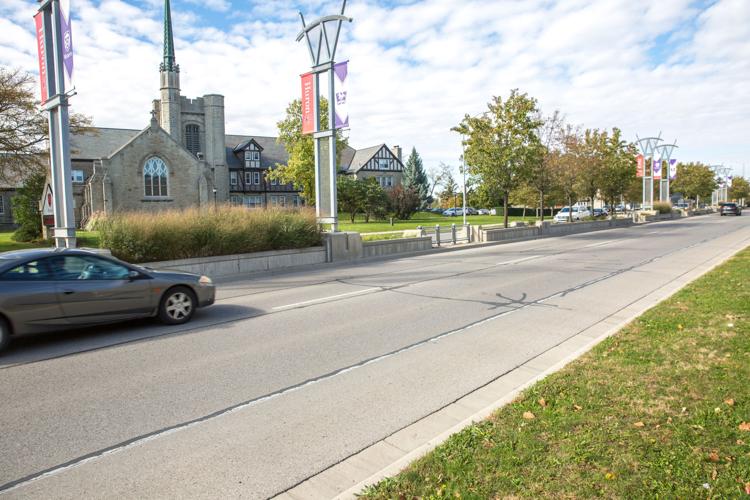 Police have charged a 58-year-old male for indecent acts near Western three times in the last three weeks.
Between Sept. 26 and Oct. 11, onlookers witnessed a man walking nude in areas surrounding Western University.
Joseph Maurice Coursol was recently taken into custody on three counts of indecency before being released. He is set to return to court on Oct. 29.
London Police are currently investigating and looking for any information in regard to these acts.
Due to the ongoing investigation, police could offer no further information concerning the incidents.
Community members are encouraged to contact police at (519) 661-5670 if they encounter similar incidents.