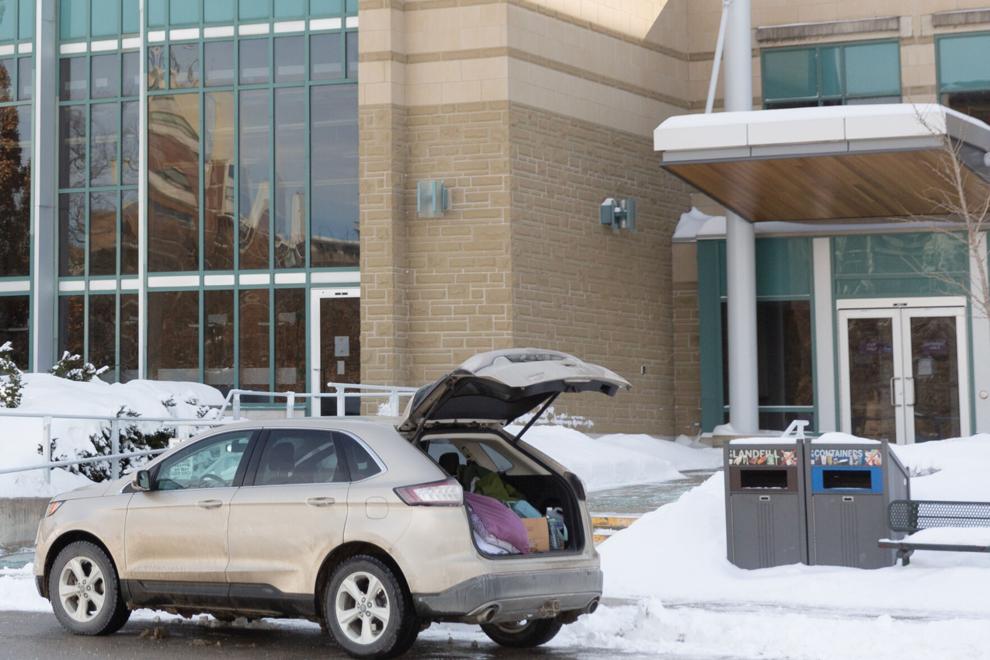 London will move out of the red zone into orange-level COVID-19 restrictions as of Monday.
The move will see indoor movie theatres and performing arts centres reopen and capacities for restaurants and gyms go up from 10 to 50.
It is unclear whether this will affect the operations of the Western Student Recreation Centre, though the shift to the orange zone comes less than a week after Western University resumed some in-person classes and campus services.
Indoor private gatherings will be capped at 10 people, double the current five-person limit, though outdoor gatherings will still be restricted to 25.
London currently has under 100 active cases of the coronavirus and no deaths in over two weeks.
"[This] is a tremendous accomplishment, it's something we absolutely should be celebrating as a community," said Dr. Chris Mackie, chief medical office with the Middlesex-London Health Unit.
While these numbers make London eligible to move into the yellow zone, Dr. Mackie said tighter restrictions will allow the MLHU to mitigate the spread of COVID-19 variants and keep the case count low.
"We have definitely seen that when people get the signal that everything's fine then behaviors tend to go back to the level of indoor interaction that really can accelerate cases," Dr. Mackie said.
But Dr. Mackie said he is comfortable with the orange zone restrictions for London, pointing out there are also risks that come with staying home.
"We don't necessarily get enough human interactions for our mental health, we don't necessarily get enough physical activity, so there are risks to staying home as well — and it's a decision every person has got to make individually."