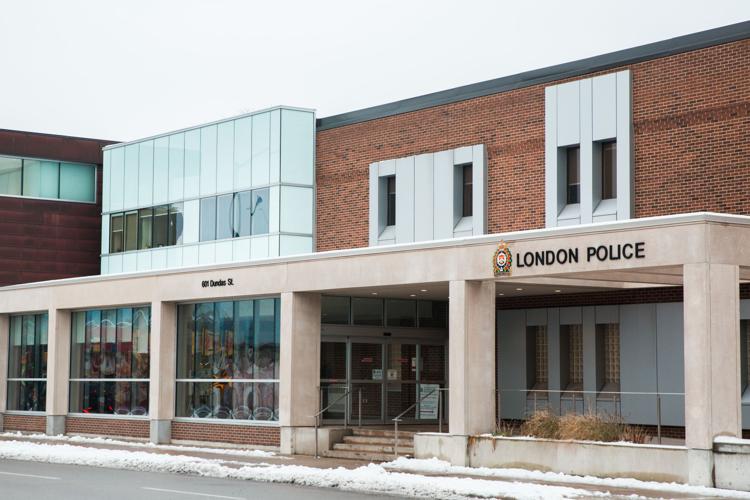 London police are calculating the results of last month's survey, where they asked for the community's input on how to address anti-Black and anti-Indigenous racism within the city's police.
The London Police Services Board's survey asked for feedback on the board's 12 anti-racism recommendations and new ideas from the community.
The survey comes after protests erupted globally following the killing of George Floyd at the hands of the police in Minneapolis this summer. Marches in solidarity with the Black Lives Matter movement were held in London as well, which saw thousands of community members gather downtown.
According to Javeed Sukhera, chair of the London Police Services Board, Floyd's killing and the death of many other Black and Indigenous North Americans at the hands of police were a catalyst for the additional efforts the London Police Services Board has made to address racism.
The survey closed on Sept. 30 with over 1,000 participants and the police services board will discuss their next steps at their next meeting, following a review of the survey results.
The London Police Board values Western University students as they comprise a large portion of London's population, according to Sukhera.
"I always hope and welcome Western students to engage with the Police Board and consider participating in some of our work and helping us to address some of these conflicts and problems," said Sukhera.
There will be future opportunities for students to input their ideas to the community and the London Police Services Board will continue to share more news, he said.