Police and London emergency medical responders said Saturday's "Fake Homecoming" was a very real danger to public safety.
Emergency medical services
In a media release, LPS said overall, Middlesex-London EMS responded to 54 patients because of FOCO with 37 patients transported to the hospital. Of that, there were 35 intoxicated patients, seven drug overdoses, seven traumatic injuries — falls and minor lacerations — two assaults and three patients who were hit by cars. One individual suffered from a serious head and spinal injury after falling off a roof. 
Further, 13 more were taken to hospital between 5 p.m. and 4 a.m. on Sunday, Oct. 1 because of incidents related to FOCO. 
Up to 24 - 911 calls for Paramedics in the #FOCO area. Please be safe and responsible. @CTVLondon @lpsmediaoffice pic.twitter.com/E9To80mAjK

— Middlesex-London EMS (@MLEMS911) September 30, 2017
The majority of patients treated were 18 and 19 years of age, according to LPS. On Saturday, LPS estimated that approximately 11,000 people attended the event, up from 10,000 at FOCO last year. They also reported significant delays getting to people in medical distress. Many ambulances had to park at least a block away from patients and carry on by foot in order to reach those in need of care.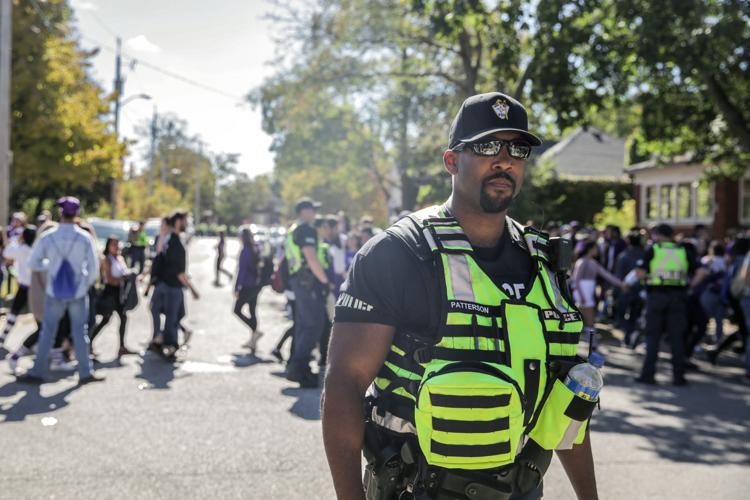 Charges
Police said eight arrests, 11 charges, 50 notices and 969 warnings were issued on Saturday and Sunday. Two charges included Criminal Code violations. Most of them were related to liquor and trespassing offences. There were also 47 calls for noise complaints and disturbances that officers responded to.
"We brought in dozens of extra officers that day, which doesn't include those in specialized units taken away from their regular duties. In addition, many other on regular patrol were required to respond to the spin-off parties happening elsewhere in the city. This is a significant financial drain on our organization that is ultimately paid for by London taxpayers," LPS deputy chief of operations, Daryl Longworth, said in the press release.
Financial cost
Students' celebrations of "two" homecomings is also significantly costing London taxpayers. The police estimate overtime costs associated with FOCO currently stand at $31,000. Additional costs are still being calculated.
Community responses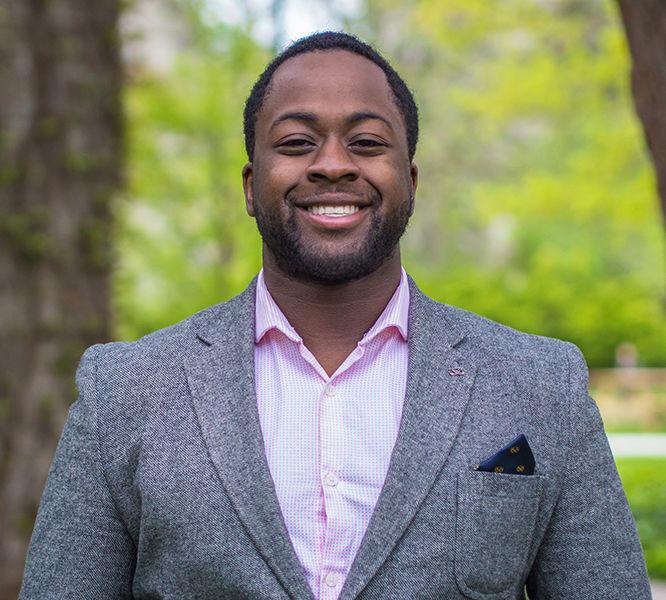 In a statement, Tobi Solebo, University Students' Council president, said the USC would like to thank LPS and EMS for their services on Saturday.
"Looking forward, we hope to work with Western's administration, LPS and EMS to find a solution that meets students' needs while prioritizing student safety."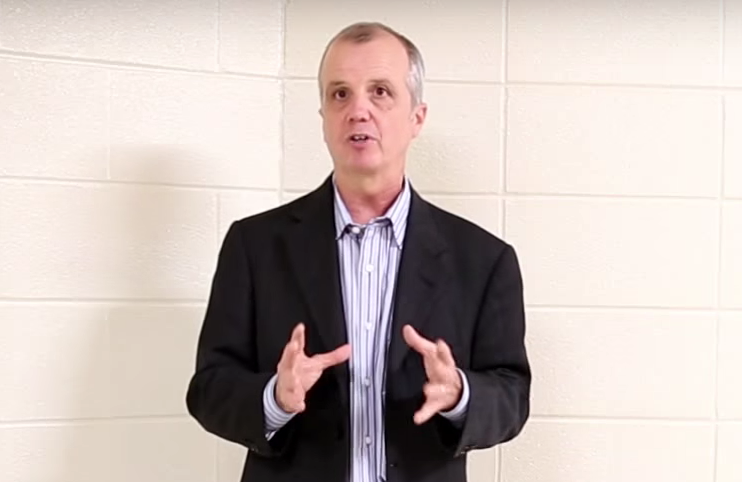 Phil Squire, Ward 6 councillor, attended celebrations on Saturday. His major concerns about FOCO are property damage and public safety. He mentions one person suffered a serious injury.
"I think the police are very clear that they feel there is a possibility of the worst thing happening, which is someone being killed in an event like this," Squire said. "I hope that people begin to understand that this particular event is way beyond just having fun, it's dangerous. The police have said it is a dangerous event."
Squire added he's frustrated because he doesn't feel like the city is making progress with Homecoming and "fake Homecoming" safety. 
"We need to get it worked out so that students are still having fun, which I'm completely supportive of, but we're not having an event were eventually something really bad is going to happen."