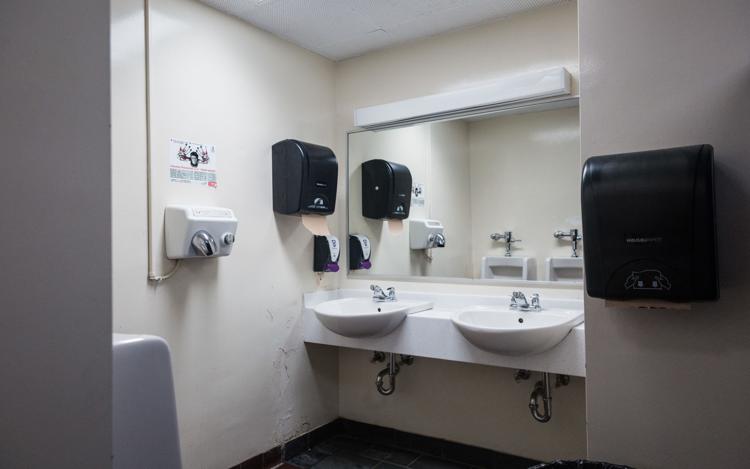 Graffiti with images of swastikas were found on a bathroom stall wall in the Weldon library yesterday afternoon.
A student discovered the images and reported them to Western Hillel, a Jewish student group on campus.
Hillel then informed the police, and announced the incident on their Facebook page.
The London Police Service is investigating the incident.
Inspector J. C. Aubin of campus police said in an email that they "encourage anyone who may have information regarding those involved to contact us."
Scott Goldstein, Western Hillel senior director, received the notice from the student.
"[They] wanted advice, so we made sure to report it to Campus Police, we trust their ability to address this properly," he said
Goldstein said Hillel is often contacted about safety issues on campus.
Students feel comfortable reaching out to them in these type of incidents, he said.
"We work to support them in any way we can," he said.