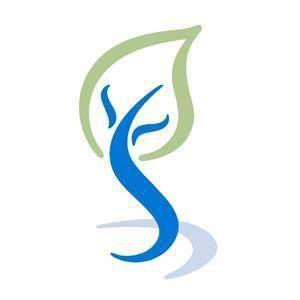 According to ongoing study by a team of London researchers, patients with dementia walk more slowly than healthy participants while performing mental exercises.
The Gait and Brain Lab, led by Manuel Montero-Odasso, is made up of a team of researchers committed to an ongoing study for the purpose of detecting those at risk for severe cognitive impairments, such as dementia. The lab is located in the Parkwood Institute and is part of St. Joseph's Healthcare London.
"When you're in your 60s and you are pre-dementia, with mild cognitive impairments, your motor performance, your speed with walking, or with reactionary abilities are below the norm for people without cognitive impairments," said Montero-Odasso.
The team focused on the link between physical and cognitive impairments that develop in old age and developed the dual-task gait test, a system for detecting warning signs of early to moderate cognitive impairments. The test involves performing cognitive tasks such as simple mathematics or listing animal names while walking across an electronic floor mat, which detects differences in the subjects' walking speeds.
The researchers found that when people with cognitive impairments are burdened with these additional tasks, they slow down 20 per cent or more from their normal speed. In comparison, healthy participants will slow down less than 20 per cent. In a recent study, the test was accompanied by a brain scan, which identifies shrinking in areas of the brain responsible for cognitive and motor functions. This is a reliable method for determining the severity and progression of cognitive impairment. As the researchers expected, those who performed poorly in the walking test also showed shrinking in these areas of the brain.
Testing for cognitive impairments with this method would be both inexpensive and easy to perform. It could also be administered in any clinic, increasing the chance of detecting cognitive impairments before they manifest into more serious symptoms.
"This opens the venue for non-pharmaceutical treatments ... using exercise to delay the decline of cognitive function," said Montero-Odasso.
Due to the research conducted by Montero-Odasso and the team at the Gait and Brain Lab, the future could see an increase in tests and treatments using this new understanding of the brain's interconnected cognitive and motor functions.