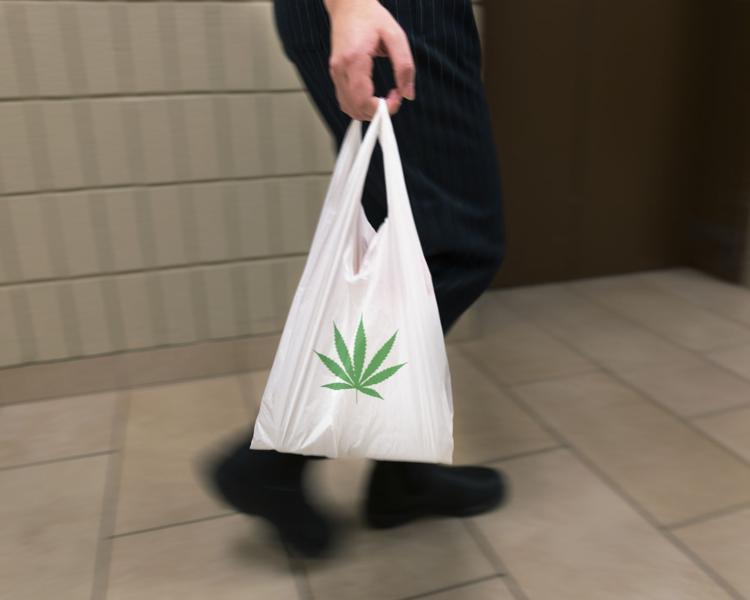 London's cannabis retail stores are standing tall, despite their illegality under current legislation.
Across the province, brick-and-mortar marijuana dispensaries are being raided and shut down by the police. While cannabis is legal in Ontario, it can only be legally purchased through the Ontario Cannabis Store's online ordering service.
The OCS says to allow one to five business days for an order to arrive. However, due to high demand and ongoing Canada Post labour disputes, delivery times are longer than expected.
Since 2016, the London Police Service has conducted seven raids on cannabis stores, with the most recent occurring on Sept. 20, 2017.
"London Police Service is actively monitoring and investigating the continued operation of the illegal dispensaries in the city," stated police spokesperson Roxanne Beaubien.
Beaubien went on to remind the owners and landlords of these establishments that "we could most certainly take action in the future."
The new cannabis law allows for both the landlords and owners of illegal dispensaries to face large fines.
London currently has four dispensaries and licence-required stores still operating.
In many cities across the province, local police have been regularly raiding dispensaries. Since legalization on Oct. 17, Toronto alone has seen nearly a dozen raids, with the promise of more to come.
Come April, licensed private cannabis retail stores will be allowed in the province, but until then, this game of cat and mouse will likely persist across Ontario.
Whether or not the London police will take action on the city's cannabis stores is unknown, as is whether these stores will shut down on their own accord.