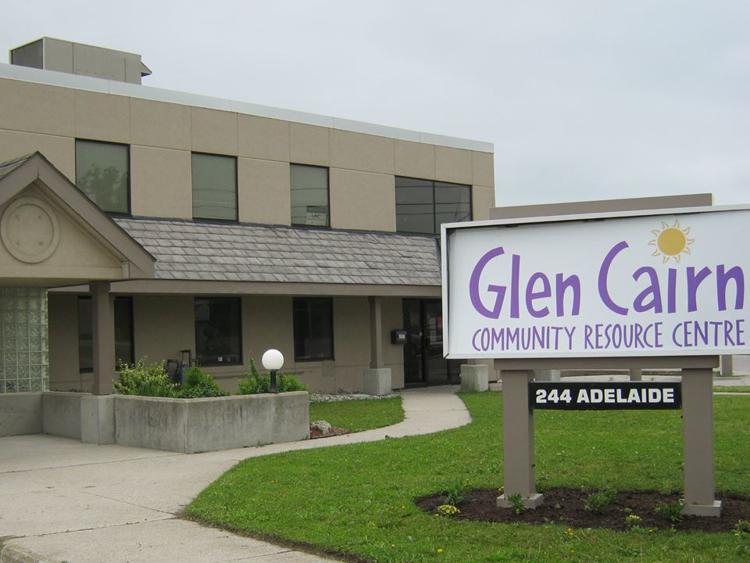 Fundraising efforts by the newly-formed London Community Dental Alliance are underway to open London's first dental clinic for low-income residents. 
The alliance is a non-profit network set up by members of Western University's Schulich School of Medicine and Dentistry and Fanshawe College's dental hygiene and medical office administration programs in collaboration with community partners. 
The clinic, which will be located on the second floor of the Glen Cairn Community Resource Centre, will be staffed by three full-time employees, as well as faculty and student volunteers from Western and Fanshawe. 
Chairing the alliance is Kenneth Wright, a Schulich adjunct clinical professor. In 2015, Wright was awarded the Governor General's Caring Canadian Award for his lifelong contributions to the community, including the foundation of Western's Dental Outreach Community Service in 2008.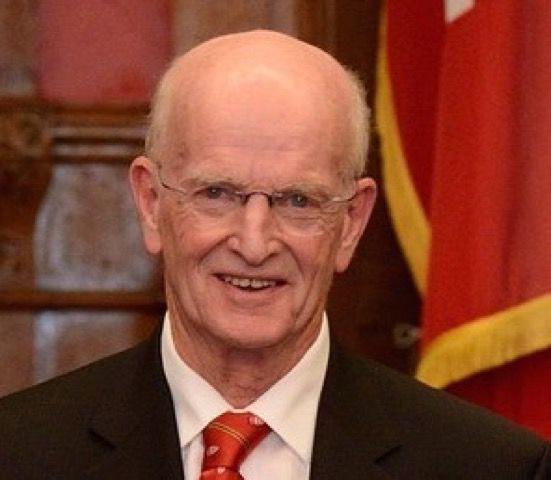 DOCS offers free mobile dental services to vulnerable populations, serving up to 250 patients per year. However, due to its mobile operation, the treatment provided is often limited. 
"We go out in the community with portable equipment in a truck. There's a limited amount of work you could do in [a] three-hour period. It turns out to be, in the majority of cases, a screening," said Wright.   
The new clinic will be a significant expansion on DOCS, as it will serve up to 4,000 patients and provide a wide array of services, including examinations, X-rays, fillings and extractions, costing an estimated $440,000.
With 70,000 Londoners living beneath the poverty line, the clinic will primarily serve adult patients with no insurance coverage or limited coverage from Ontario's social assistance and disabilities programs.  
Currently, London's hospitals see an average of 100 dental-related cases per month in their emergency rooms. The Middlesex-London Health Unit responds to an additional 20 cases. 
"We don't have a clinic available to treat people who can't afford dentistry,… so the need is really acute," said Wright. 
To open the clinic, the alliance must raise an additional $150,000 to meet their fundraising goal of $500,000. An additional $50,000 to $60,000 will need to be raised annually to support the operating costs of approximately $250,000. 
The alliance will continue looking to various non-profit organizations, sponsors and the government for support, as well as run their own fundraising events. 
"We're certainly hoping that the city and other organizations will help support us over the years," Wright added.