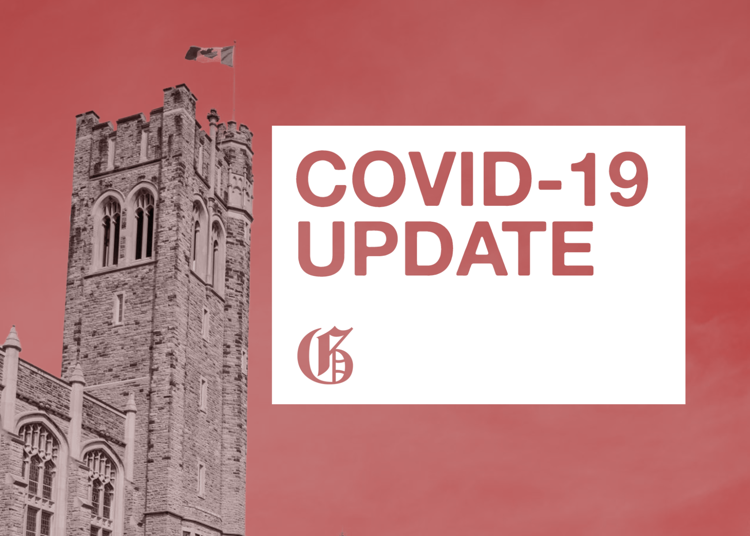 Lost Love Social House is asking anyone who visited the bar on Wednesday to seek testing and monitor for symptoms of COVID-19.
The bar was contacted by an individual who said they tested positive for the virus, according to Lost Love's social media Saturday evening.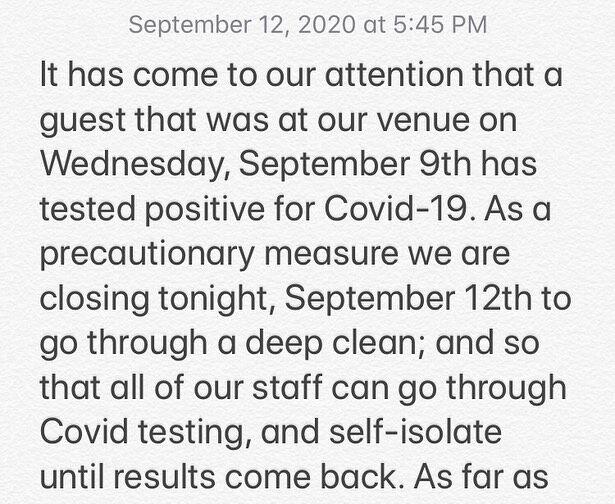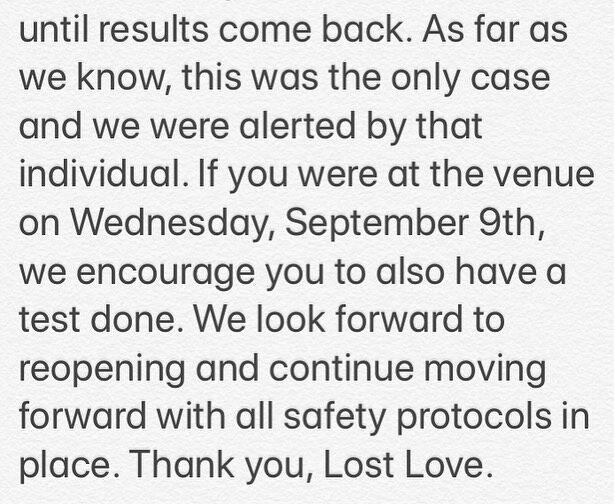 The Middlesex-London Health Unit was not able to confirm a positive case and said businesses are supposed to be contacted by their local health unit, not individuals.
The downtown bar said this is the only case they are aware of, but will be closing their doors tonight in order to deep-clean and give their employees time to seek testing and self-isolate.
Lost Love opened their rooftop patio on Sept. 7 after shutting down operations on March 16 due to the coronavirus pandemic. 
This article is developing and more information will be added as it is confirmed.