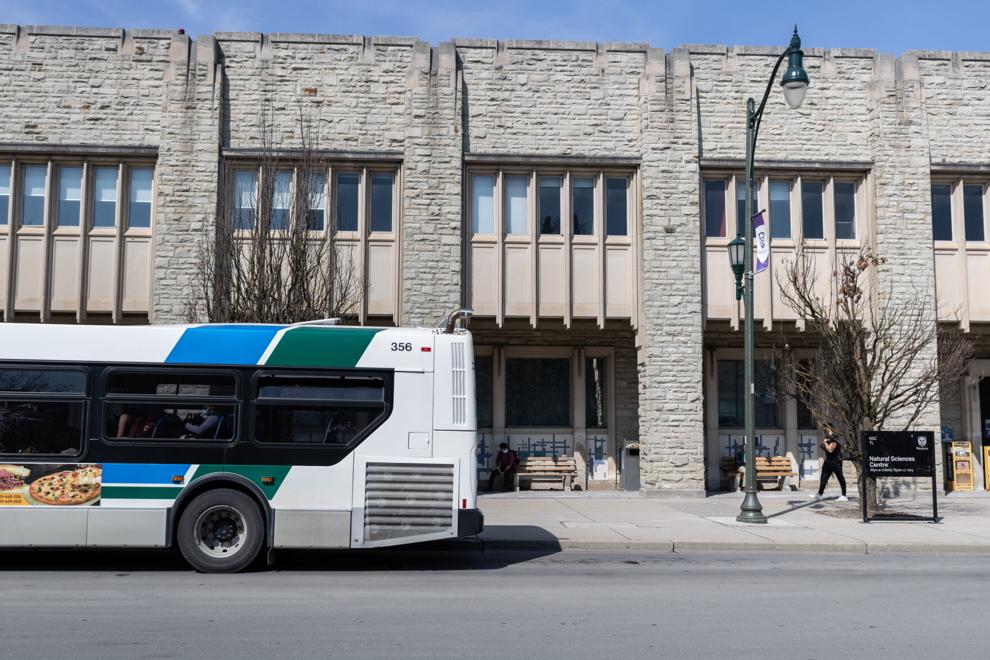 The London Transit Commission is resuming 102 and 106 bus routes' weekend service beginning this coming Sunday. 
In a service announcement, the LTC announced increased frequency and the return of weekend service for the 102 and 106.
The 102 and 106 pass through Western University's campus and popular student neighbourhoods, including Old North, Downtown and Oxford Street and Wharncliffe Road. 
The bus routes were suspended on Dec. 11, 2021 due to resource issues. Regular weekday service resumed Feb. 11, 2022. 
"We're so excited to see the increased frequency and return of weekend service on LTC Routes 102 and 106. It's great to see the LTC receptive to student concerns and increasing demand," said Jessica Look, the University Students' Council vice-president external affairs. "The USC is eager to continue working with the LTC to further improve the transit experience for students."
The service announcement also confirmed the return of routes 92, evening service for 30 and 36, and increased frequency on routes 1 and 9.