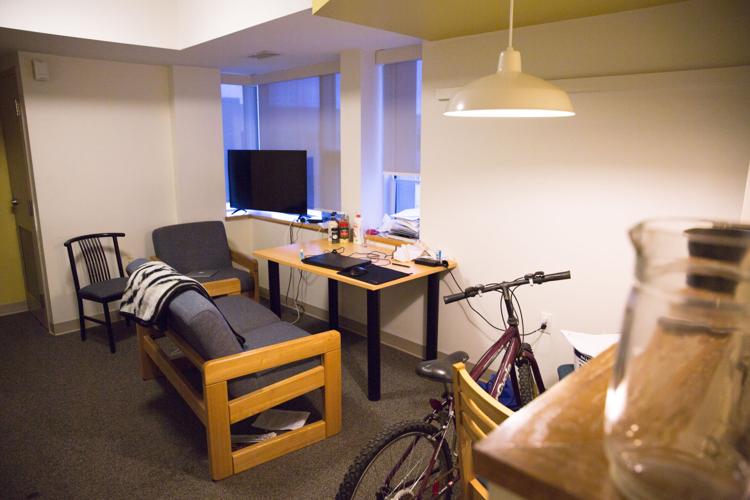 A 26-year-old man is in custody after breaking into a student's London Hall bedroom. 
The man broke into second-year management and organizational studies student Liam Miszczak's bedroom on the afternoon of Feb. 5. Miszczak was out of London Hall between 3 and 6 p.m., but his fourth-floor suite's door was unlocked, as well as the door to his bedroom. Miszczak said over $2,000 worth of items were stolen from him, including a laptop and Xbox, as his roommate slept in the other room.
"When it happened, for a good few days,... it didn't feel real," he said. "After it happened, my girlfriend lives in London Hall as well, and she was having a really hard time sleeping."
A London Police Service official confirmed charges have been laid and the man appeared in court Thursday, March 8. Police caught the man in security camera footage as he left the building; he was carrying a bright pink pillowcase that Miszczak assumes contained his property. The police have not recovered the stolen items.
Western University's director of residences, Chris Alleyne, said access to residence buildings is restricted 24/7 by locked doors controlled by card access. Alleyne declined to comment on how the man entered and left London Hall undetected or if any review process is underway to examine the incident.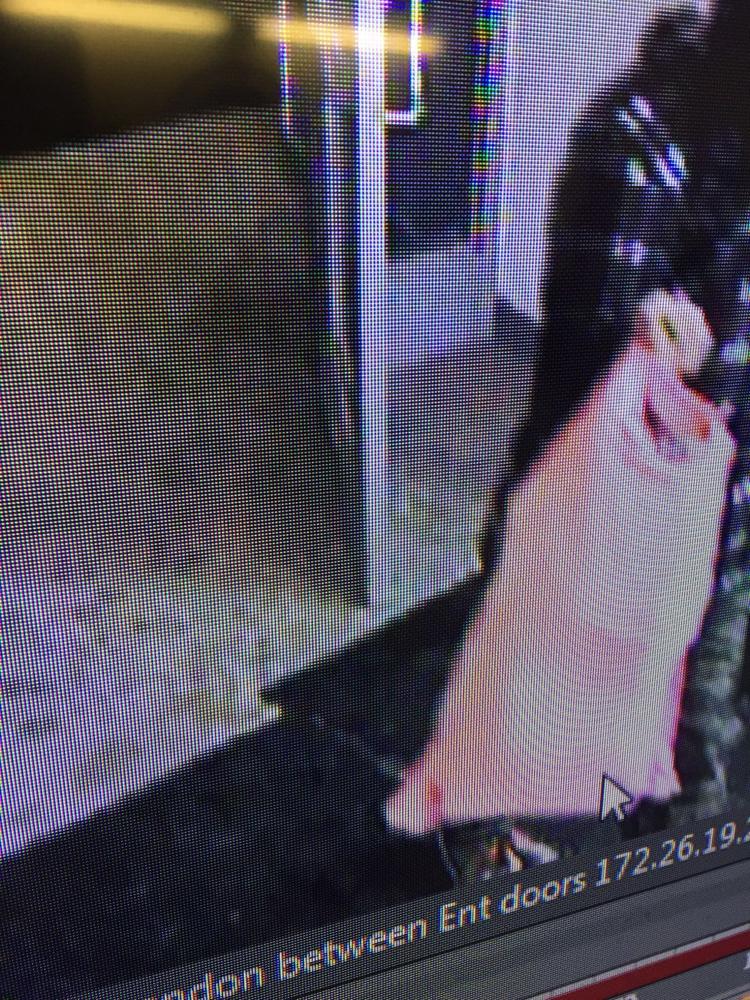 "All residence students are advised not to allow individuals to enter the building, or their specific floor communities, if they do not have the right access card," Alleyne said in an email. "Students are also reminded to keep their suite door and bedroom door locked at all times."
Miszczak said police were notified of the event after he returned home. He reported the theft to Campus Police, who redirected the case to LPS, according to a constable.
Six cases of residence break and enters were reported to campus police in 2016. Only two were reported in 2014 and 2015 each.
"We lock the room up like Fort Knox now." Miszczak. "We make sure everything is locked whether we're home or not. Before we had the door wide open so anyone can come and talk to us. Now, everything is shut down."