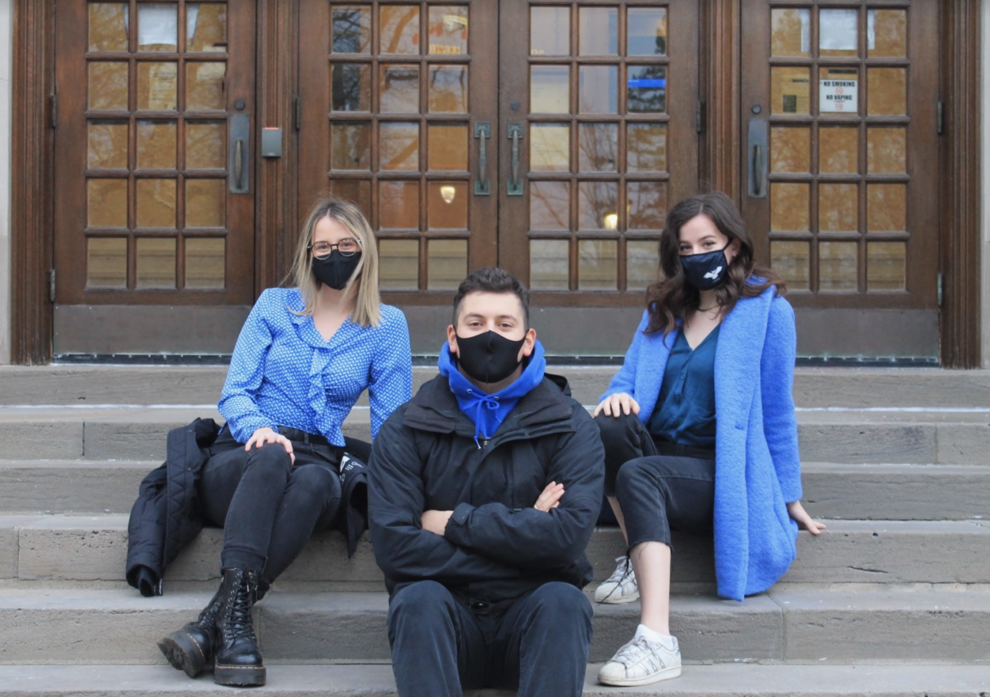 Marc Tedesco, one of four candidates in this year's USC presidential race, dropped out of the running Saturday.
Tedesco announced his withdrawal from the election on Instagram, citing the toll on his mental health after he came under scrutiny by the Western University community for social media posts that appeared to show him with large groups of people during coronavirus restrictions.
Tedesco writes in his statement that his social media posts have been "misconstrued."
While Tedesco has denied claims of violating COVID-19 protocols throughout the election season, the posts were widely-discussed and criticized by users on Western's subreddit.
"There have been things said that comment on my character which has taken a toll on my mental health and has caused me to reconsider my decision to run for [University Students' Council] president," the announcement reads. "While the comments have been misinterpreted, I believe that the best decision is for me to remove myself from the election."
Tedesco announced his candidacy for USC president at the start of election season, with his sights set on revitalizing the student experience after COVID-19 moved classes online.
After the announcement, just three candidates are left to pursue the role.