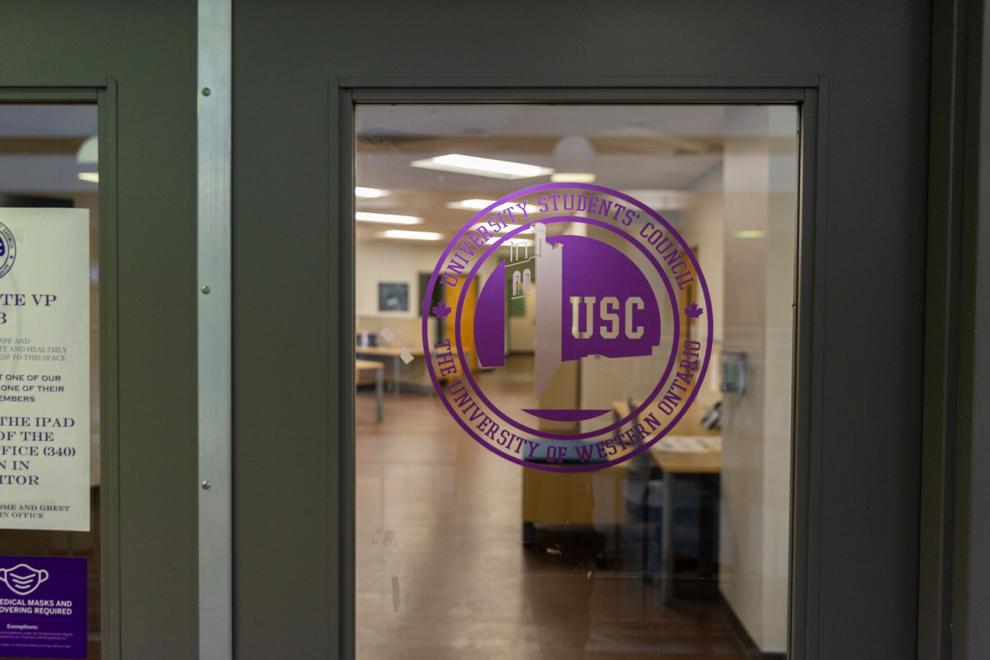 Election season isn't over yet, as the USC gears up to announce their 2021-22 vice-presidents at their annual general meeting March 7.
Four candidates are running to be the University Students' Council's next vice-president university affairs: Chava Bychutsky, Jerika Caduhada, Ziyana Kotadia and Augustine Mendes.
Councillors will vote via blind ballot for their next VP university affairs, who will craft policy recommendations based on student interests and present them to Western University's top decision makers.
This year's candidates are no strangers to student government and have all represented their faculties as councillors under the USC. 
Chava Bychutsky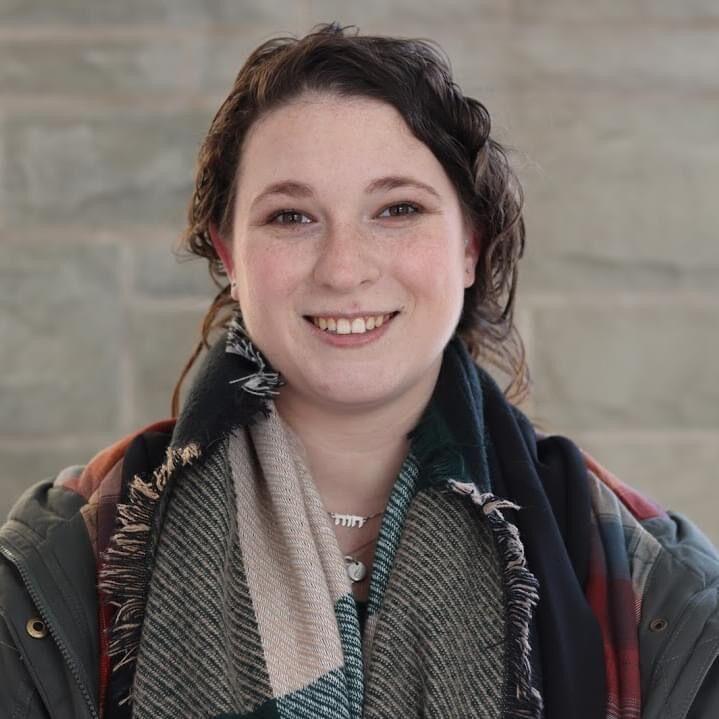 Bychutsky's experience in university advocacy primarily stems from her role as orientation coordinator. Bychutsky organized all aspects of O-Week 2020, from coordinating with housing administrators to create safe, in-person activities to developing soph training with a focus on EDI, gender-based violence prevention and wellness.  
Bychutsky credits this experience for giving her a wealth of knowledge on administrative operations at Western. 
Despite managing an in-person O-Week during a pandemic, Bychutsky said her proudest moment was contributing to Western Hillel's Holocaust education week. 
"This is something that every Jewish community all over the world always commemorates every year," said Bychutsky. "[We loved] being able to hold a Holocaust education week [where the engagement numbers] were significantly higher than every other virtual program we've run this year."
Bychutsky aims to focus on achieving short-term goals as VP university affairs, such as remodelling Western's tuition payment plan and academic counselling system. Her platform details how she plans to work towards these goals through advocacy involving students and Western administrators. 
Her go-to Spoke bagel is a plain bagel with regular cream cheese.
Jerika Caduhada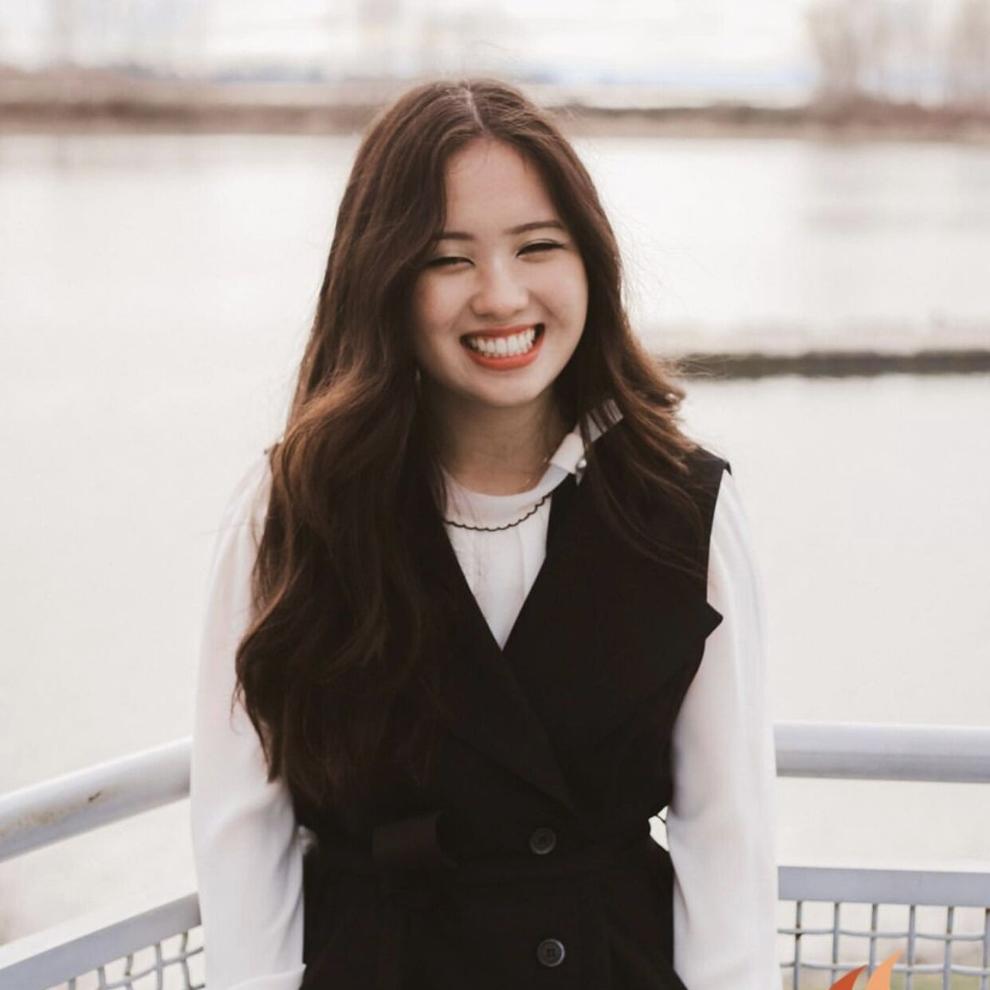 Caduhada is the leader of Ethnocultural Support Services' advocacy portfolio, where she and her team successfully advocated for restructuring Western's racism reporting tool. 
She served as the Arts and Humanities Students' Council president during the 2019-20 term. In this role, she led advocacy to the administration and oversaw the council's strategic direction. She has been a member of the USC's Advocacy Standing Committee and Womxn in Leadership Working Group, among other involvements.
"At the start of my term, my faculty administration primarily saw our council as event planners rather than advocates," said Caduhada in a statement. "That was something I believe I, with my hardworking council, was really able to shift and build important groundwork for, allowing for more doors to be open for council this year."
Caduhada said she is running for VP university affairs because she has a passion for policy development; she believes her experience in administrative advocacy lends itself best to the role.
As cited in her platform, one of Caduhada biggest ambitions is to expand the portfolio's efforts to include advocacy towards university bodies other than the administration, such as the Centre for Teaching & Learning in order to bring students more immediate and tangible impact. 
Last but most importantly, her go-to Spoke bagel asiago sourdough with herb and garlic cream cheese.
Ziyana Kotadia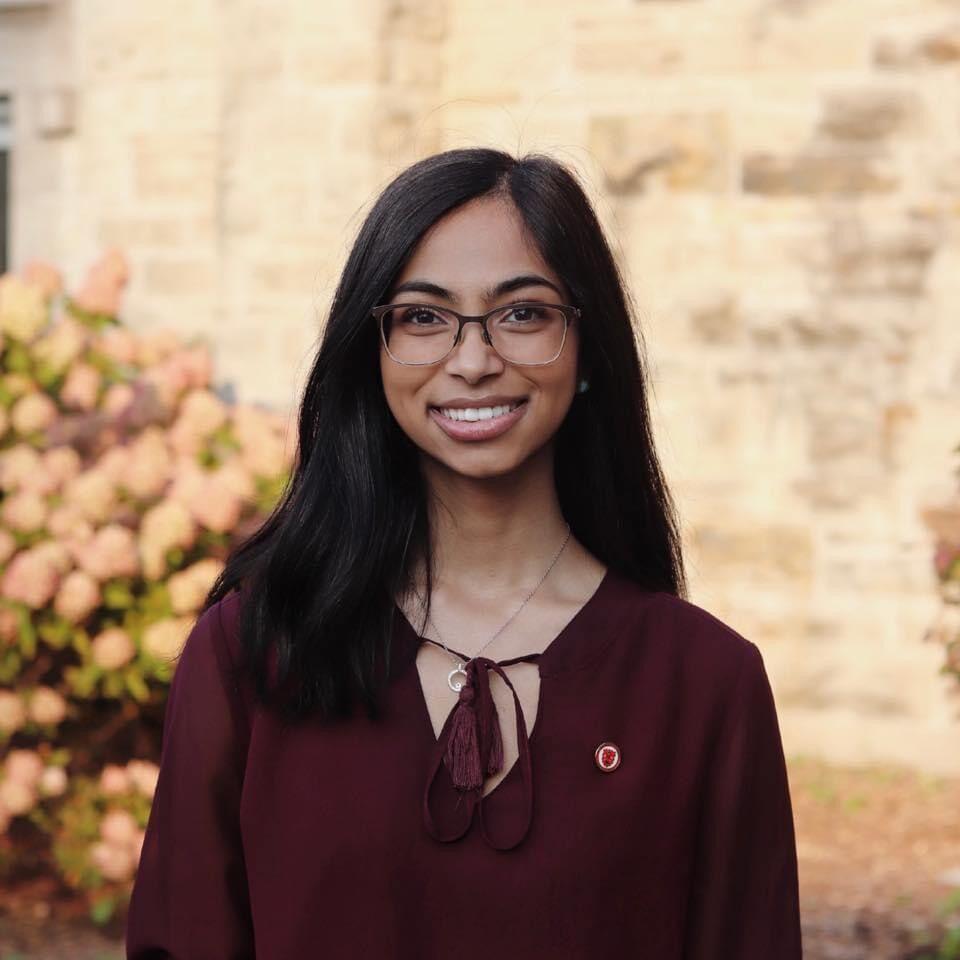 Ziyana Kotadia is president of Huron University College Students' Council, where she often meets with administrators, faculty and community members to advocate for the needs of students across her campus. 
Kotadia has worked closely with current VP internal Victoria Barroso, as a secretary on the University Affairs Standing Committee and as a member of CityStudio, an organization aiming to connect Western students to the greater London community. Among other things, Kotadia represented Western as an Ontario Undergraduate Student Alliance delegate this year and sat on the USC hiring committees for Purple Care Trust and the USC Board of Directors.  
Kotadia is most proud to have successfully lobbied for the implementation of campus-wide town halls and racism listening circles, the provision of free menstrual products in all washrooms at Huron and a commitment from Huron's president to mandate anti-oppression training for employees.
"I have seen firsthand the powerful difference that advocacy can have on student life, and it's important to me that students feel connected to this advocacy," wrote Kotadia in a statement. "I want to utilize an approach to advocacy that combines both professional relationship-building with administrators and community-driven solutions." 
A few standout initiatives Kotadia would pursue include creating consistent academic counselling standards across faculties and ending the system of charging students fees for enrolment verification letters and medical notes.
Kotadia's Spoke bagel of choice is mushroom and swiss.
Augustine Mendes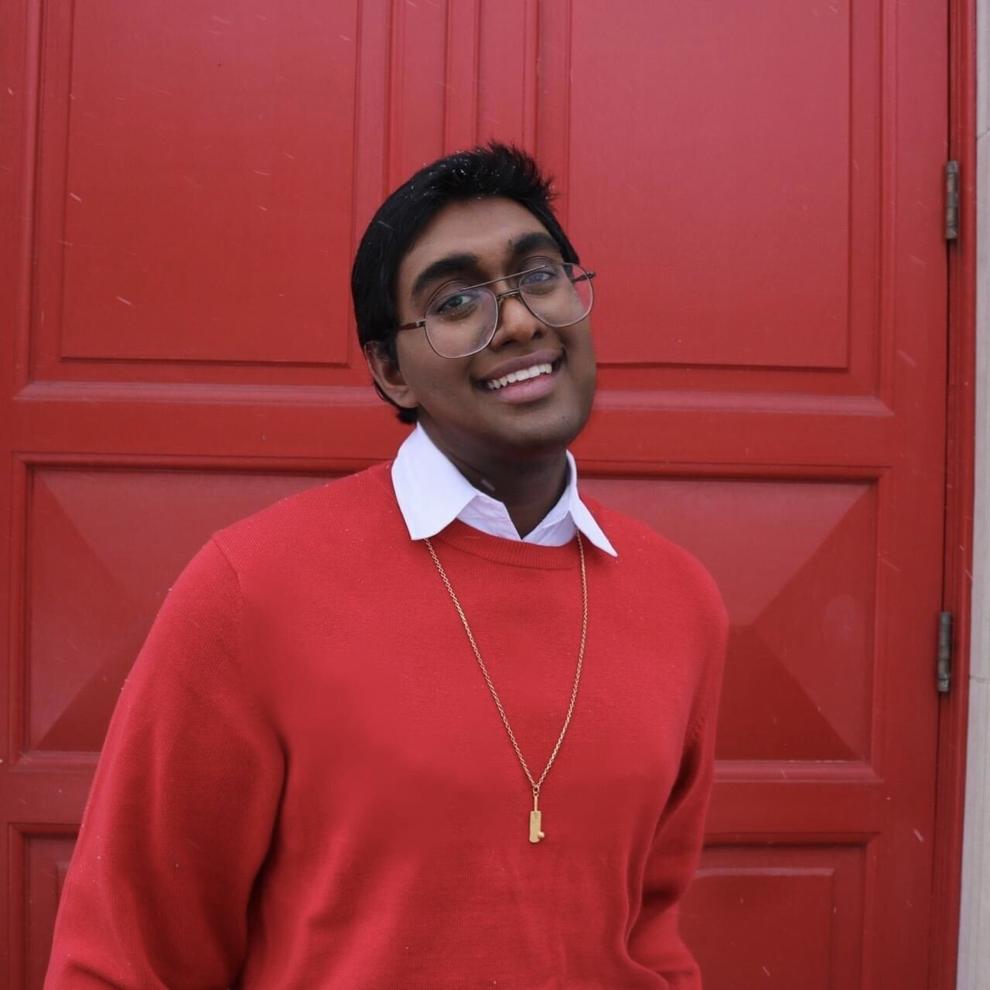 Augustine Mendes is a Social Science councillor on the USC, and is the only councillor to sit on all three working groups led by the council: anti-oppression, anti-sexual and gender based violence and sustainability. No stranger to advocacy, Mendes has also served as a director of the Western Student Senators, chaired the Senate working group on lecture recording and sat on the executive of Ethnocultural Support Services.
Mendes said he is proud of himself for having important conversations about his mental health during his time at Western and seeking out a wellness plan that works for him. This inspired him to advocate for better mental health supports that cater to each students' needs. 
"I have seen how easy it is for students to slip through the cracks and not be supported through their journeys here at Western," said Mendes in a statement. "I know that this position, in particular, is a marriage of my passions for academic advocacy and student-experience advocacy, all through the lens of policy." 
As such, Mendes' platform focuses on academics and student experience. For academics, he aims to build strong advocacy networks and to approach administration with data-driven recommendations, such as keeping self-reported absences past their trial phase which ends this year. To improve the student experience, he would advocate for centring resources and supports on sites like OWL and student centre.
Mendes also wants to shift administrators' approaches to handling student concerns from a colonial one to an intersectional one, through an anti-racism roundtable involving student groups committed to tackling issues of equity, diversity and inclusion.
Mendes' Spoke bagel is also mushroom swiss, but when he's feeling spicy, jalapeno cheddar.