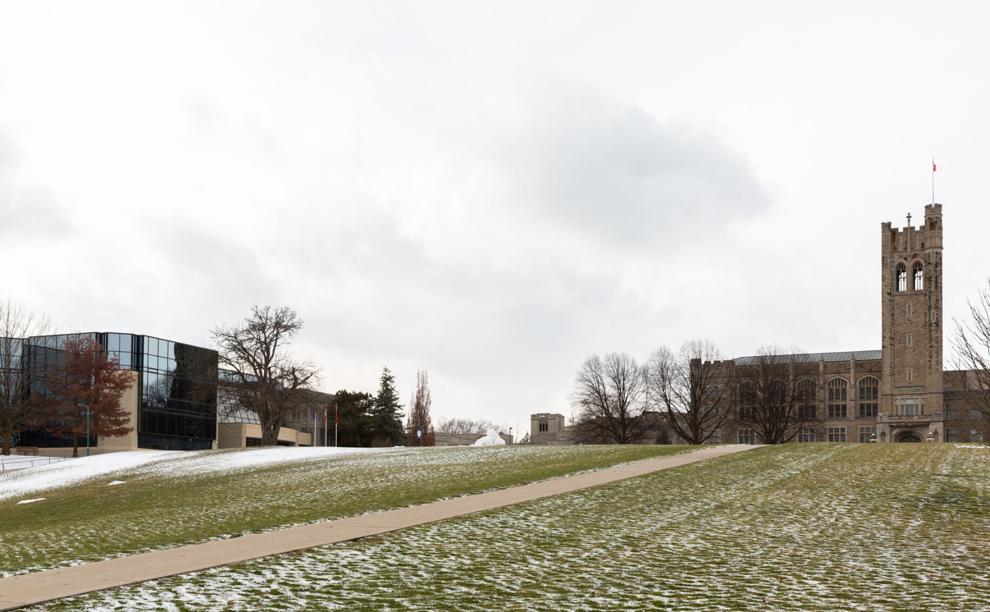 FIMS President
Hayley Lee
Third-year, media and the public interest in FIMS [Hayley uses she/her pronouns].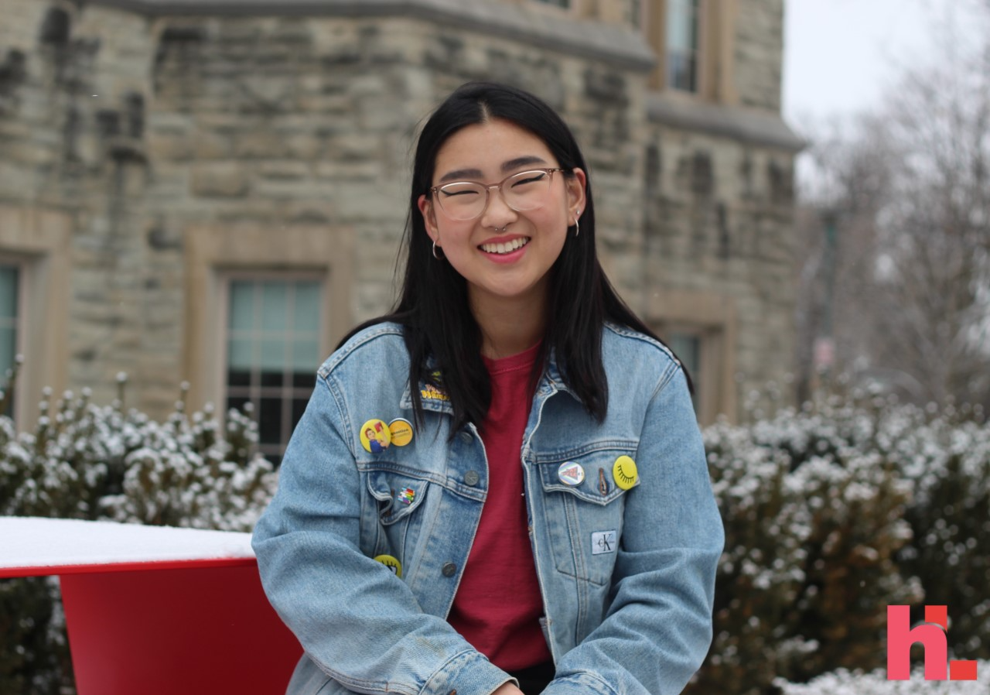 What experiences have prepared you to be faculty president?
I have been on the Faculty of Information and Media Studies Students' Council for the past two and a half years. I was the advocacy co-commissioner in first year, international outreach coordinator in second year, and now, in third year I am the LGBTQ liaison for the FIMS Wellness Team. I have also worked with PrideWestern and the Western Marketing Association in communication roles since second year. This year, I am also the associate vice-president of public affairs for the USC's communications portfolio. My experiences in these diverse arrays of roles, challenges and environments have equipped me with the skill sets, network and endurance to excel as FIMSSC president.
What do you hope to accomplish as faculty president?
As FIMSSC president, I hope to improve the career accessibility within our faculty and of our degrees. It is a meme within FIMS that none of us know how to explain our degrees. I am driven to change that this coming school year and work with the FIMS Career Services to better outline our programs and help students pitch their degrees to employers. I plan to also help students robustify their soft and hard skills for success during and post-undergrad. Additionally, I hope to build a foundational structure of communication to improve and streamline the dissemination of information across all organizations and groups within FIMS such as the soph team.
What's your Spoke Bagel order?
Veggiewich on an asiago sourdough with extra sprouts, of course!
Arts President
Jack Bradley 
Second-year, honours specialization in English language and literature, minor in political science, scholar's electives program.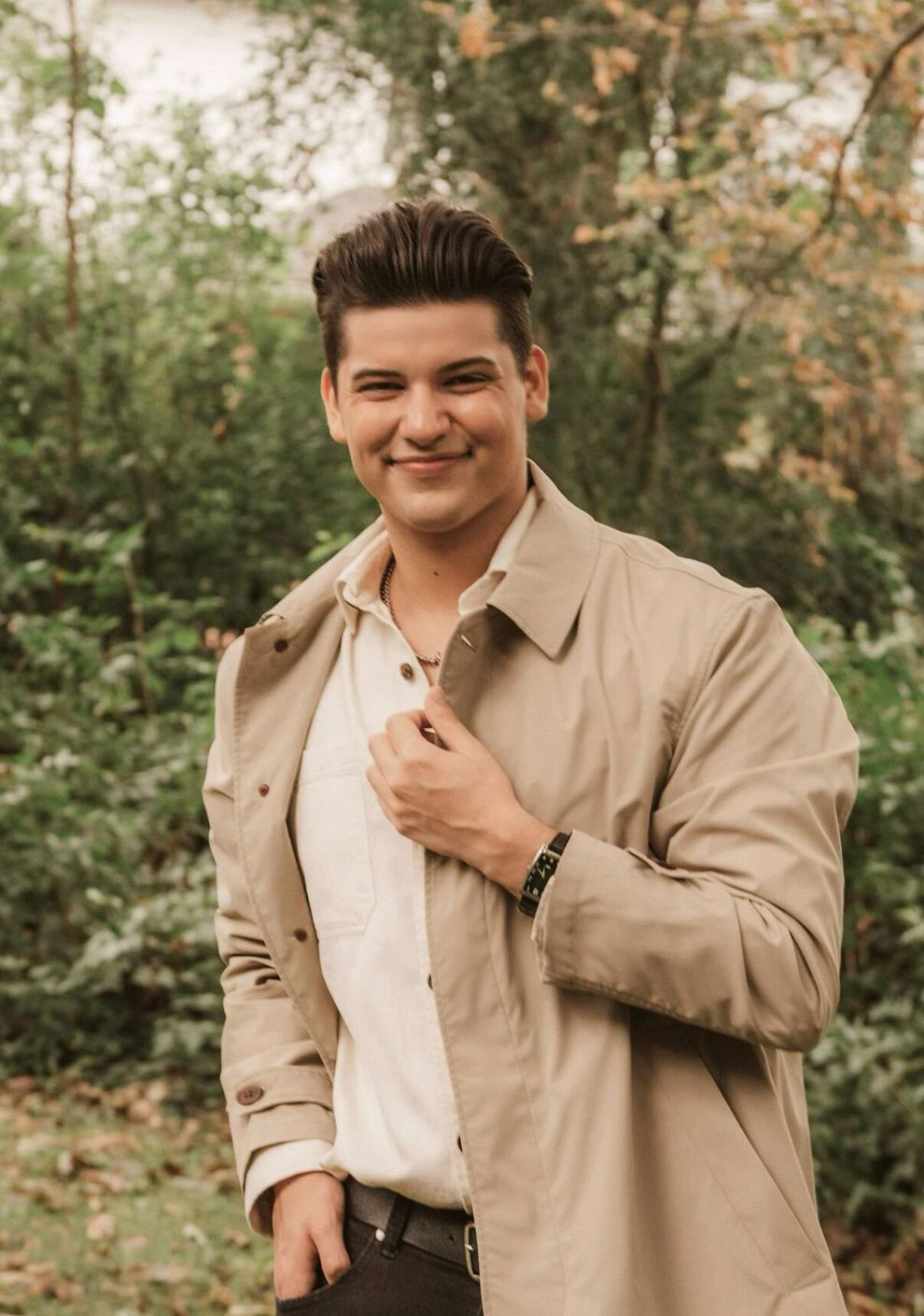 What experiences have prepared you?
I've been on Arts and Humanities Student Council for two years (communications associate, English department representative). Being in the communications portfolio and the academics portfolio has given me well-rounded perspectives of the supports that each portfolio needs. Overseeing the promoting diversity in AHSC elections campaign is an experience reflective of the leader I hope to be: one who walks alongside council to further excel in equity and advocacy. Lastly, outside of council, I'm a vice-president on the Western Photography Club and Pre-Law Society — a range that has prepared me to understand and platform students who speak from varying perspectives.
What do you hope to accomplish?
A (few) things I strive to accomplish are: form and heavily promote creatively professional opportunities for Arts students (bursaries, work showcases, diverse internships, interdisciplinary opportunities); create a new portfolio on council, the equity portfolio, to improve council's structural ability to support Arts students from all walks of life; combat student disconnectedness within the faculty through communicative mailing lists and a new online platform that will be available to all Arts students.
What's your Spoke Bagel order?
Hear me out before you call me boring! My Spoke order is a plain toasted bagel with cream cheese. In a moment of vulnerability, the world can feel really, REALLY overwhelming at times — I stick with my plain bagel because that simplicity is comforting and familiar. While I can't control what life throws at me, I can control this: my plain bagel is simple, consistent, and makes the world feel a little less overwhelming for just a moment. Am I being dramatic?
Music President
Jingwen Ding 
I am currently in my third year! I am studying music education, majoring on the flute and minoring in English literature.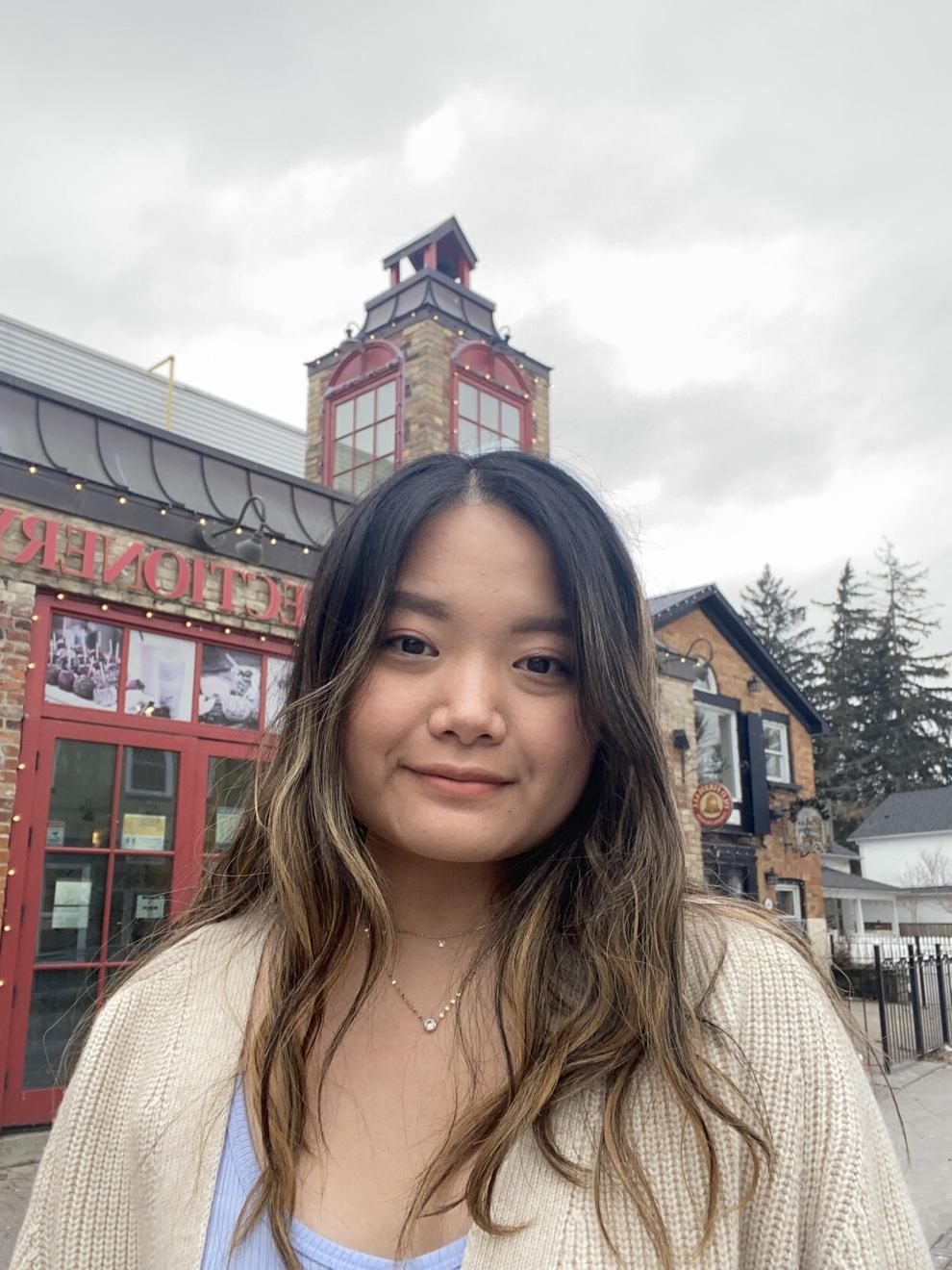 What experiences have prepared you to be faculty president? 
I have been a part of the Faculty of Music Student Council for two years which has given me a wide perspective on the structure of our council. I am currently a Faculty of Music soph, a student-at-large member of the USC Student Bursary Fund Committee and an executive within communications of Western Organization of Filipinos. I believe my experiences within our faculty and outside of our faculty has allowed me to better understand the needs of music students and how to provide our small community with the greater representation it deserves across campus.
What do you hope to accomplish as faculty president?
I am running for faculty president because I will take action on bringing more representation of diversity in culture within the council and collaborating with FAM and social cultural clubs to host events alongside music. I will bring accessibility through financial support to ensure students have equal opportunities. I will deliver better communication between the council and all students through improving our social media engagement. I will collaborate with FAM, STEM and Social Sciences faculties to bring in more networking opportunities. I will create a wellness committee and mandatory FoMSC training to educate on discrimination, sexual violence, disabilities and wellbeing.
What's your Spoke Bagel order?
I love a good turkey club bagelwich on mushroom swiss (and always with a large coffee)! As a tip to those who enjoy caffeine like myself, bring your own cup to reduce waste and save some money for a rainy day.
Lauren Jarman
Third-year, bachelors in music with honours in music education.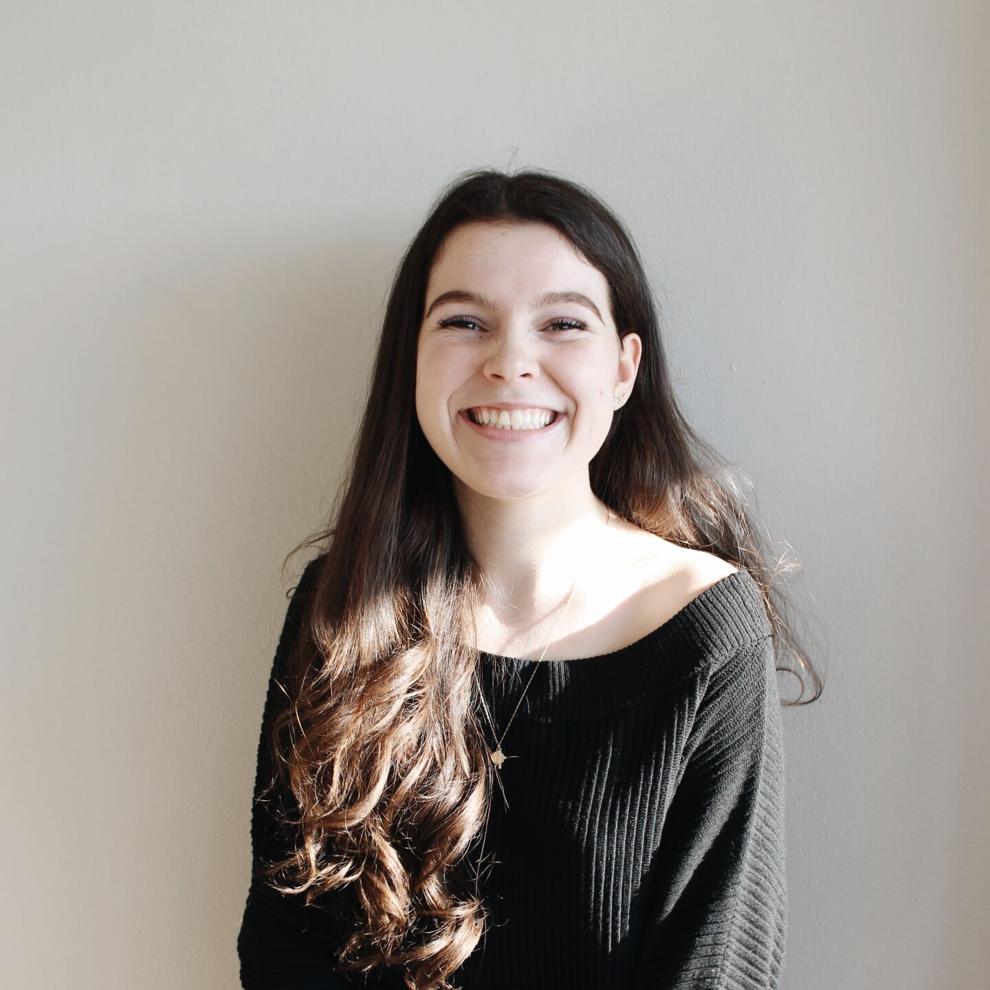 What experiences have prepared you to be faculty president?
I have been on council for two years, including being a faculty representative on the USC Public Arts Committee and being an executive member of my faculty council.
What do you hope to accomplish as faculty president?
I hope to bring more engagement, from within our faculty to up the hill, I want the Faculty of Music's identity to reach the rest of campus. I also hope to continue to advocate for diversity and mental health support in our faculty, as well as sexual and gender-based violence and anti-racism [supports] on campus as a whole. I want to truly represent the students within my faculty by maintaining transparency and strong communication with them throughout the year.
What's your Spoke Bagel order?
Mushroom swiss with butter!