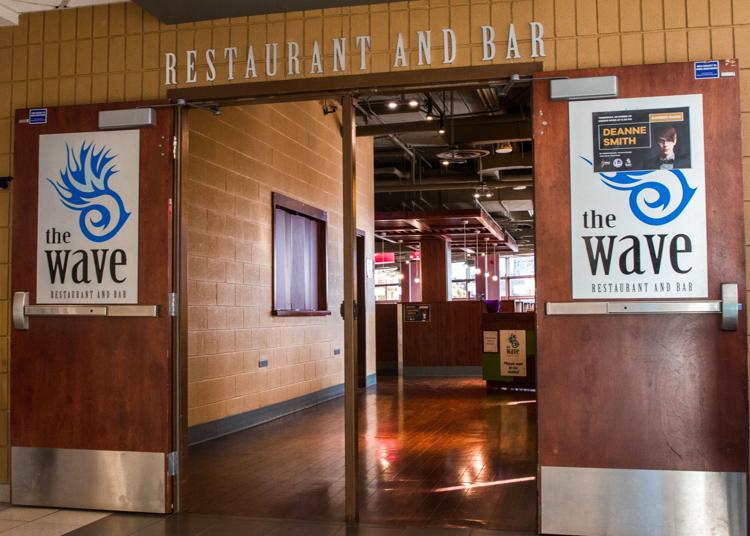 The provincial government is reversing Liberal government efforts on pay equity, sick days and a $15 minimum wage by 2019 in a proposed bid to help Ontario businesses.
Their "Making Ontario Open for Business Act" repeals or curtails much of the Liberals' Bill-148, which raised the minimum wage from $11.60 to $14 and swept over other labour regulations.
Come Jan. 1 2019, the minimum will not hit $15, as 148 required, but will remain $14 until 2020, when it will see annual increases tied to inflation. Equal pay for contract and full-time faculty will no longer be required, and nor will mandating two guaranteed paid sick days.
Ontario's new emergency leave schedule will have eight total leave days: three days for illness, another three for family responsibility and two for bereavement — all unpaid. Bill-148 stipulated 10 emergency days, two of them paid.
In a press release, the Progressive Conservatives said they "would remove the worst burdens that prevent Ontario businesses from creating jobs while expanding opportunities for workers."
Western University currently employs 4,066 students, 1,405 or 35 per cent of which work at $14. The majority of them are from work study programs and Sports and Recreation Services. After the wage hit $14 in January, some small businesses on campus increased prices to compensate.
A month into the new minimum, prices at The Spoke increased by five per cent, and eight to 10 per cent at the Wave — both run by the University Students' Council. In a council meeting, then-president Tobi Solebo said the hike increased the USC's operational costs by $300,000. This was partly responsible for an increase in USC student fees.
Jeff Armour, USC chief operating officer, said the path forward is uncertain.
"The proposed bill is not law yet, and so it would be difficult to deal with the minimum wage freeze separately from the different changes proposed in the bill which may also have a monetary impact," he said. "We are, and will continue to closely follow updates that are released by the provincial government. We are prepared for these changes and will wait to see what this looks like when it becomes law."