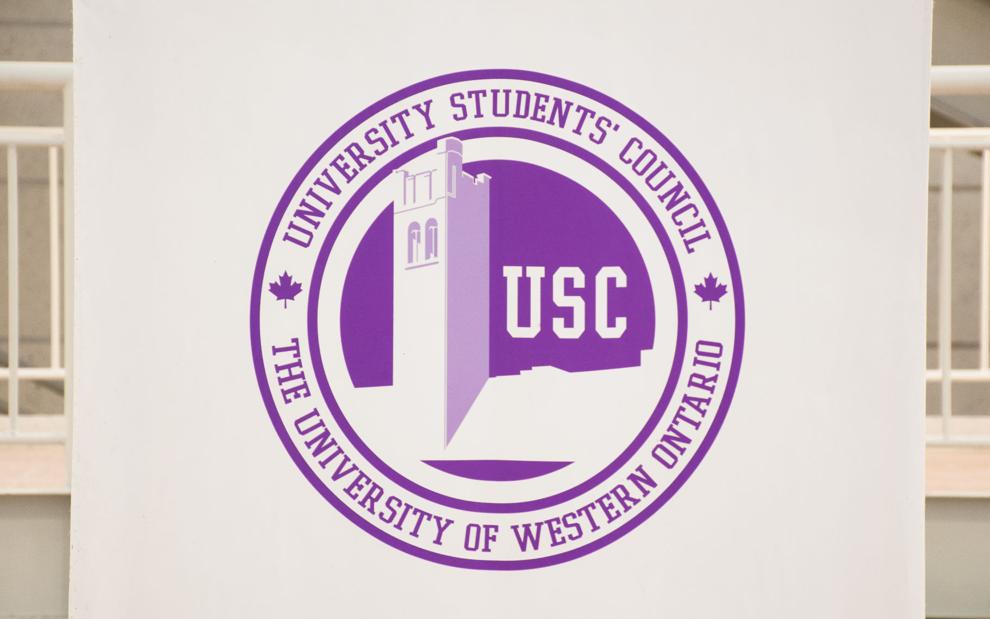 Four out of six faculty president positions and two of three student association president positions are either vacant or only have one candidate running for the position in this year's student council election. 
The student councils for faculty of Social Science — the largest faculty on the USC — and the Faculty of Information and Media Studies have no presidential candidates. 
Arts and Humanities, Health Sciences, Music and Science only have one nominee for each presidential role. The candidates for president of the Health Studies Students' Association and the Kinesiology Students' Association are both running uncontested as well. The Nursing Students' Association is the only student association with two candidates running for the top position.
While these positions are not being competed for, unopposed candidates will have to overcome a vote of confidence from students in their faculties. 
If the vote of confidence fails or if a position remains vacant, the process of filling the role depends on the respective faculty's constitution. Some faculties will allow for an internal election, while others require following the USC by-election process.
Current Social Science Student Council president Nika Bajaj said several factors may indicate why she currently has no successor. Bajaj emphasized the difficulty in maintaining the "culture" of council from previous years during the coronavirus pandemic, which forced meetings online that were typically held in-person. 
Bajaj also highlighted that many student leaders felt burnt out with the work being done on anti-sexual and gender based violence after this year's Orientation Week.
"We saw the events of OWeek unfold and obviously the USC only has so much power, but to the average student, it may look like they haven't done enough," said Bajaj. "If you feel like your student council isn't being as active and you're not seeing that change firsthand, I think it's harder to feel empowered to get involved yourself."
Jomana Elsays, the chief returning officer of the USC, said she believes the "additional challenges" posed by COVID-19 contributed to lower student engagement in this year's election.
"I know among my peers there is a general feeling of burnout," Elsays said. "This could possibly be a result of all the changes to the university experience because of [COVID-19] and the additional challenges we have had on campus this year."
Bajaj recently co-wrote an op-ed for the Gazette which highlighted the lack of female candidates who run for council positions due to cyber-harassment and personal attacks. She said female candidates who might want to run for her position may not feel "comfortable or empowered to do so."
The Social Science faculty plans to go forward with a by-election, according to Bajaj, so students outside the USC and "Social Science Students' Council bubble" can get involved. Once the SSSC executive confirms this decision, they will pick a day "as soon as possible" since hiring for other executive positions are dependent on the incoming president. 
USC election results will be announced Monday at 7 p.m. over Zoom.