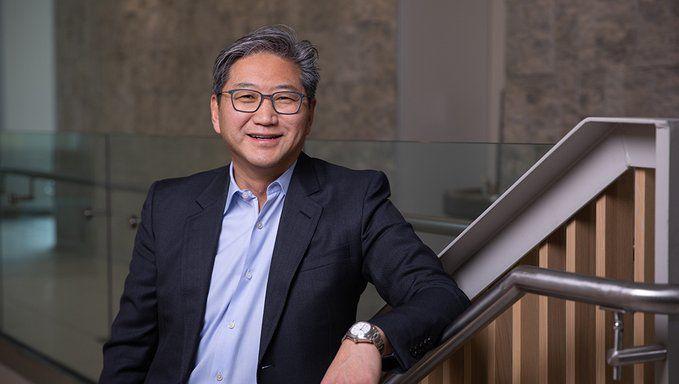 Internationally distinguished surgeon Dr. John Yoo was named the new dean of Western's medical school this week.
Dr. Yoo is a head and neck surgeon, with extensive published research and innovations to the surgical practice as well. Besides being a professor, he is Western University's chair of Paediactrics.
Dr. Yoo completed his medical degree and residency at the University of Toronto in 1991, specializing in otolaryngology. He joined the Schulich School of Medicine and Dentistry in 1997.
He will start the job on May 1.
"In choosing Dr. Yoo as our next Dean, we've appointed a highly accomplished surgeon and academic leader whose intelligence, drive and collaborative style will help elevate our medical and dental school to the next level," said president Alan Shepard in a Western News article.
The dean of Schulich is a standout academic role at Western; Dr. Yoo's predecessor, Michael Strong, was one of Western's most prominent faces.
The new dean was recommended by Western president Alan Shepard, the Decanal Selection Committee and was approved by the Board of Governors.
Dr. Yoo will assume the role in May 1, 2020 until June 30, 2025.