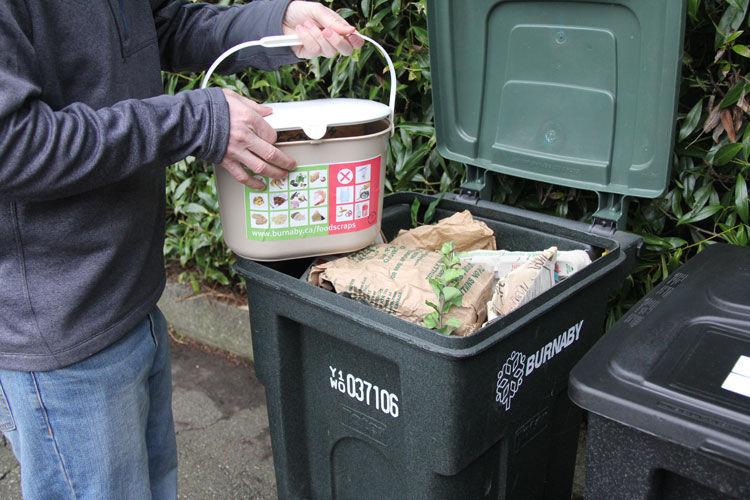 With Ontario's organic waste action plan set to ban organic waste from landfills next year, it could be the push London needs for a new disposal program.
Currently, London does not have an organic waste disposal program; food waste is thrown away with regular garbage. Organic waste contributes 30.8 per cent of the total waste produced in Ontario — that's 3.7 million out of the 12 million tonnes of garbage produced annually.
"The green bin program is something that municipal council has looked at in the past, and it has directed staff to prepare a program for implementation in about the year 2020," said Jay Stanford, the city's director of environmental services and solid waste. ​
Green bin programs to process organic waste have already been implemented in several municipalities across Ontario and has been a topic of discussion among London city councillors.
Last year, London estimated that the program would cost $4 million, plus another $10 million in capital investments. At this time, London is also considering upgrading waste processing technology and implementing education programs about food waste reduction. 
Implementation of these programs will also be a hefty cost for the waste disposal industry.
Currently, London's blue box program receives funding equal to 50 per cent of the net program cost. However, this subsidy will not apply to a new organic waste disposal program, meaning the recycling industry will have to bear the entire cost of the program. 
Depending on how Ontario follows through with the organic waste action plan, there is a chance that the province will provide funding to cities to help lower costs.
Stanford said that London is expecting to receive organic waste disposal guidelines from the Ontario government in November.