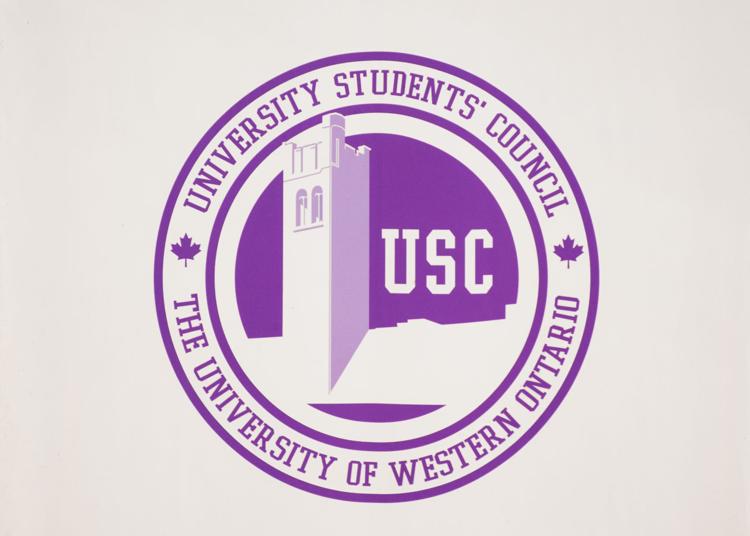 The USC prepped itself for OWeek with new sexual violence prevention training for sophs, along with the event's annual budget, in a packed summer meeting.
Council met July 21 in the year's first regular session, a theme of student safety running through the proceedings. In discussing topics ranging from fake-homecoming to speed bumps, council pushed through eight motions.
The third motion called for the University Students' Council to develop survivor-centric sexual violence prevention training for its sophs in residence, who are often on the front lines of violent incidents among first-years.
The motion cites the 'red zone' phenomenon, that the first six weeks of university classes see a severe spike in a campus' sexual assaults.
During these days, students can be the closest with their sophs, who guide them through orientation week and their transition to university.
While much sexual violence policy focuses on identifying perpetrators, a survivor-centric model focuses on supporting their victims. This can mean care — like counselling — or easing the incident reporting process. 
The approved motion calls for the USC to develop the new training with Anova, a London organization which provides shelter and counselling to abuse survivors in the city.
OWeek budget passed
According to the 2019 OWeek budget, also passed in the meeting, the USC plans to spend $7300 overall on staff training.
If the budget projections hold, it should roughly break even. The USC projects $794,180.94 in revenues from the OPass, a one-purchase ticket of admission to all the week's events; and among other expenses, they allot $322,000 for events like One Love and concerts. 
Purple Fest another push for safety
President Bardia Jalayer spoke about USC's upcoming efforts in Purple Fest, an on-campus concert meant to be a safer alternative to the fake-homecoming gathering which swarms Broughdale avenue every September.
"The USC is not in the business of curbing school spirit at Western, but we know Broughdale is simply not safe," he said.
But there is an air of uncertainty over this year's plans as the event's headliner, A$AP Rocky, faces assault charges in Sweden. He will face trial Tuesday July 30.
In tandem with Purple Fest's safety measures, the USC has often expressed support for reinstating the original homecoming date.
Plans made for Womxns' and LGBTQ2+ issues
With safety in mind again, council gave the go-ahead to a policy paper on "Womxn's Safety", who are disproportionately victims of sexual violence. 'Womxn' is a term adopted by many over "women", believing the latter includes only cis women.
Sexual violence prevention was a prominent section of the president and vice-president's — Jalayer and Catherine Dunne — campaign platform.
Council also struck a subcommittee for LGBTQ2+ issues, which will have representatives from PrideWestern and Allyship Network, both USC organizations.
"This committee will look to determine the issues facing LGBTQ2+ students on campus and formulate cohesive solutions," reads the committee's terms of reference, as passed by council.