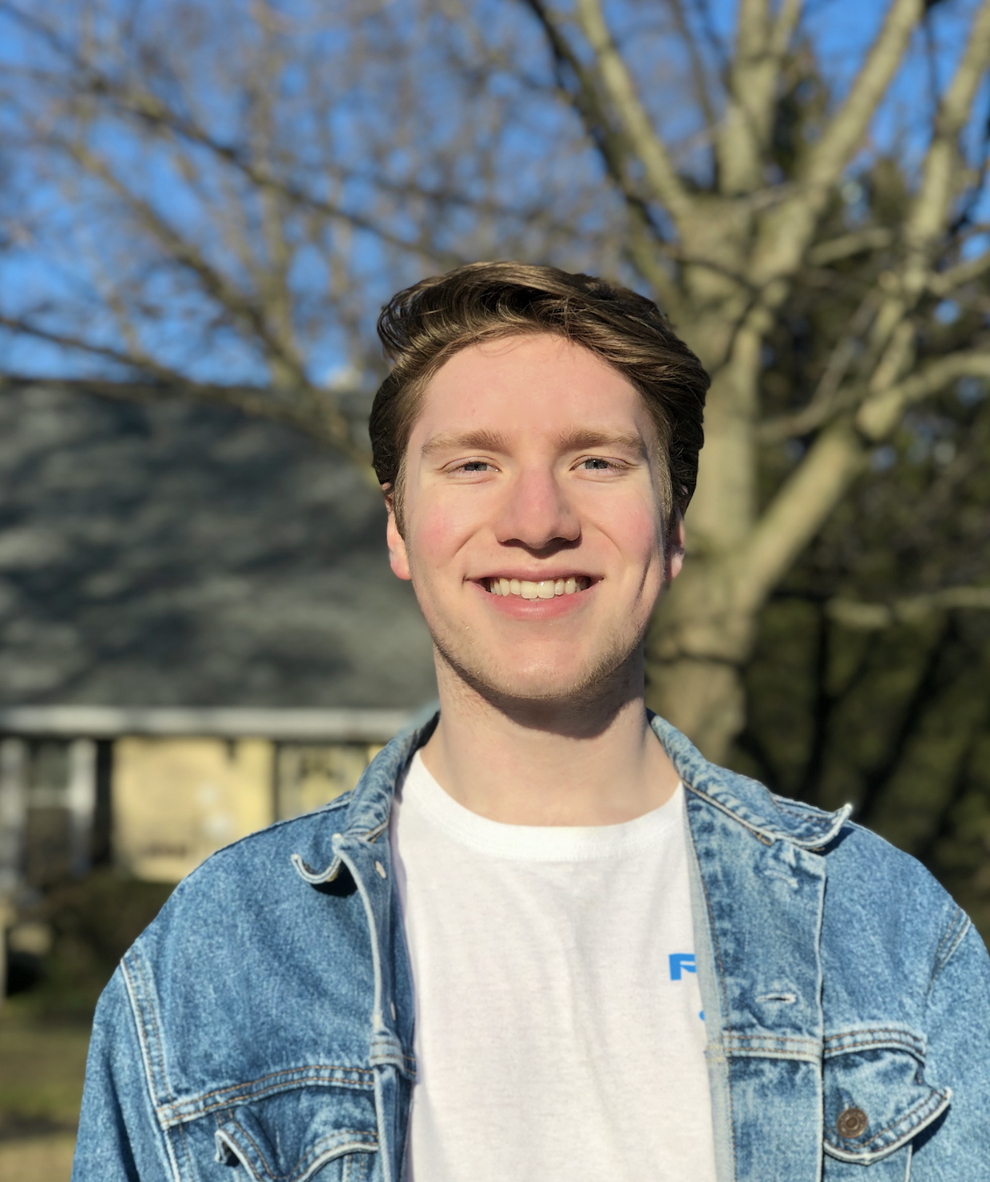 Nathan Szierer prides himself on being by-the-book at work.
"I like rules and I think they're there for a reason," said Szierer. "We have a policy manual that's over 400 pages long — that's something that I will spend a lot of time reading consistently throughout the year, it's going to be daily bedtime reading for me."
The Ivey Business School student will serve the student body as the University Students' Council's vice-president governance and finance for the 2021-22 term. Szierer plans to maintain fiscal responsibility and strong council governance through emphasizing accountability, accessibility and transparency.
The former chief returning officer of the USC's Elections Governance Committee hopes to use his experience to create positive change for students over the next year. As the incoming VP finance, Szierer will govern the council's finances, oversee the clubs system and be the touch-point for formal policy matters.
Szierer will maintain the policies that inform almost all USC decisions. Additionally, Szierer will oversee corporate resources, find funding sources, create council's annual budget and ensure USC operations support the needs of students.
"[I want] students to better understand what kind of value [the USC] can add for them during their time at Western," said Szierer.
Szierer hopes to continue holding office hours, collect regular student feedback and share his contact information publicly to meet his goals of running an accessible and transparent governance and finance portfolio. 
"It's important for me to make sure that students know that I'm there as a resource for them and literally if they have any question whatsoever, even if it's not related specifically to my role if it's just something about Western [or] the USC," said Szierer.
When not studying, advocating for students or crunching numbers, Szierer is a regular hiker and said Komoka Park is one of his favourite local spots to visit.
"Sustainability for me is a really big component of my personal belief system," Szierer said. On top of environmentalism, service is also a top priority in his personal life, as Szierer is "focused on helping the lives of my fellow Ontarians, Canadians and global citizens."
Szierer has some background on his position, having interacted regularly with the past three VPs in his role as the CRO while overseeing USC elections.
"This role for me is more of a privilege. I am incredibly honoured to have this opportunity to work with this organization," Szierer said. "It's an organization that I really, really do care deeply about ... I'm completely invested in the organization's goal of supporting students and enhancing their undergraduate experience."