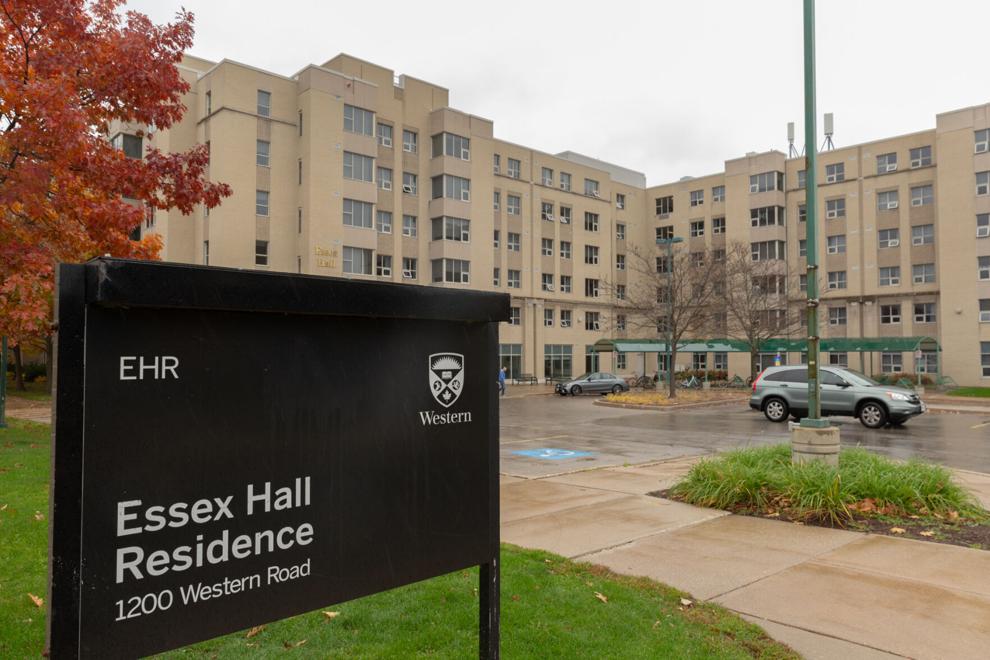 Premier Doug Ford extended the stay-at-home order for most of Ontario, but the extra week in lockdown will not impact Western's residence move-ins or the resumption of some in-person classes.  
Ford announced the extension Monday, just three days after Western University confirmed residence move-ins would start Thursday and some in-person classes would resume following reading week. 
Ontarians may leave their homes in order to attend post-secondary education or travel to another residence if they intend to reside there for at least 14 days, according to government guidelines.
Western will use polymerase chain reaction coronavirus tests to screen students returning to residence.
Although the stay-at-home order remains for much of the province, the Declaration of Emergency, which gives the provincial cabinet extraordinary power and suspend certain rights in a time of crisis, will not be extended past this Tuesday.
Most regions, including Middlesex-London, will have to wait until Feb. 16 to hear whether the stay-at-home order will be lifted and what colour-coded stage the province will revert to. The Toronto, Peel and York regions will be updated Feb. 27. The decision will depend on the number of hospitalizations and whether the facilities are able to cope with demand.
According to Dr. Chris Mackie, medical officer of health for the Middlesex-London Health Unit,  London is "confidently past the peak of the second wave."
The MLHU expects London to enter the orange or red zone next week, with trends pointing to London likely being put back to the orange zone, where indoor gatherings of 10 in private residences would be allowed.
But, the colour-coded system is not the same as it was prior to the stay-at-home order. Under the grey zone, retail stores will now be allowed to open at 25 per cent capacity, with grocery stores and pharmacies operating at 50 per cent capacity.
Queen's Park said they will continue to monitor cases and new variants of the virus with the potential of reinstating the stay-at-home order on a regional basis if needed.
"Today we see sunlight breaking through the clouds," said Ford in Monday's announcement.