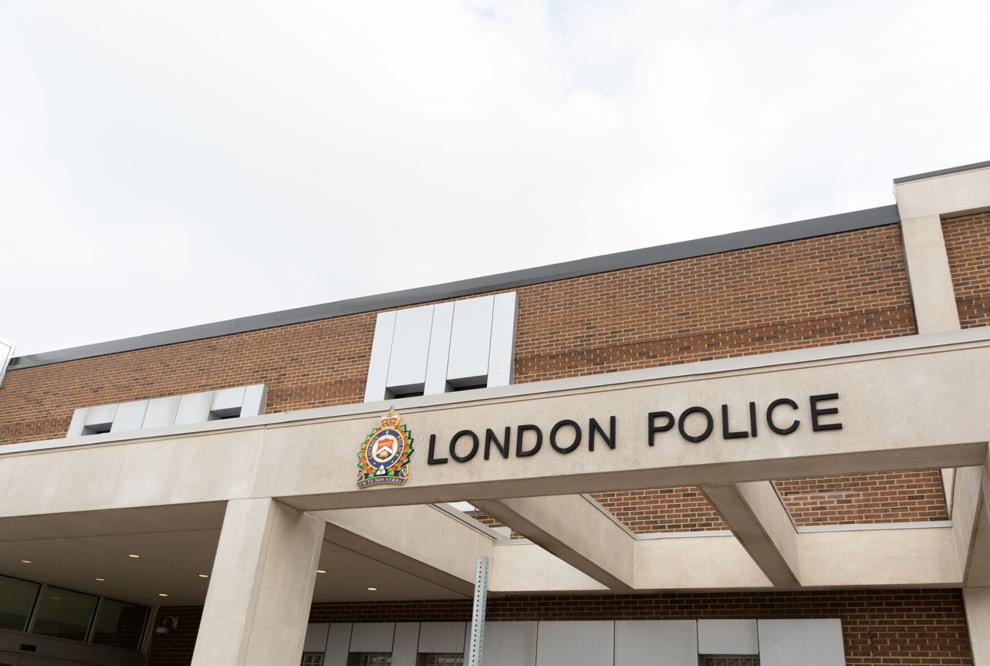 The London Police Service says they have received no formal complaints of sexual assault or drugging in Medway-Sydenham Hall during OWeek since their investigation started three weeks ago.
Police launched the investigation after reports began circulating online about drugging and sexual assault incidents at Western University's Orientation Week. Police said they'd received three reports of sexual assault during OWeek before launching the investigation, but that none of the cases are linked to the reports online.   
"We have been unable to substantiate information circulated in social media posts about widespread incidents of that nature," said London police in a statement Friday.
Police will continue investigating the incidents, recognizing that responses to trauma are unique to survivors.
"We know that, for a variety of well-documented reasons, incidents of sexual violence are generally underreported and that victims and survivors who were initially reluctant to report may decide to come forward with their disclosure at a later date," said London police. 
Detectives with the Sexual Assault and Child Abuse Section were assisted by members of Western's campus police and Med-Syd dons to contact over 600 students in their joint investigation.
While no formal complaints surfaced, police continue to encourage anyone who has experienced sexual violence to report incidents for investigation.
"The London Police Service is committed to thoroughly investigating all complaints of sexual assault, whether reported to us directly or referred to us through a third party."