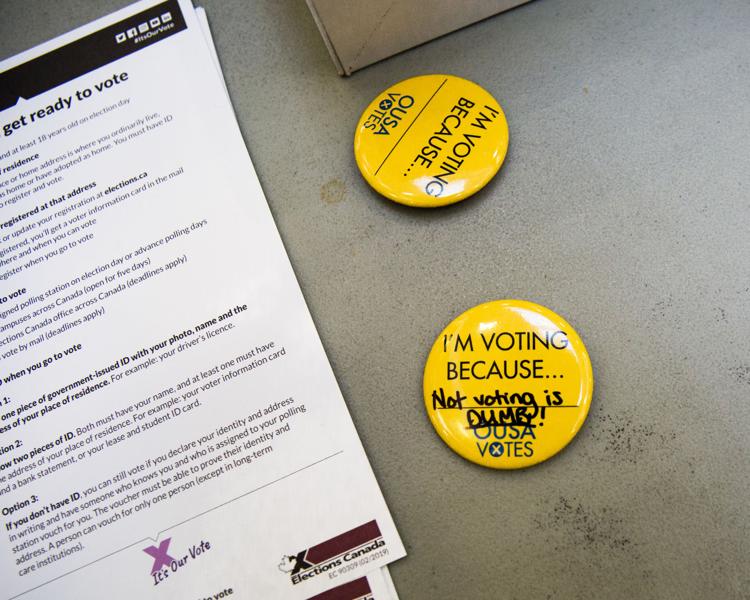 A federal ballot box in the UCC basement is nearing the end of its run, and will close Wednesday evening.
The pop-up polling place from Elections Canada is open from 10 a.m. to 10:30 p.m. by the Tim Horton's in the bottom floor of the University Community Centre.
While open to any Londoner, the ballot is meant to help engage students in the vote, according to an Elections Canada official helping run the location.
"It's likely the most convenient location and process for them," he said.
Students, which travel to Western University from around the world, can vote in any riding in Canada, so long as they can prove they live there. This could mean a valid driver's license with an Edmonton address. If a student brings that to the ballot, they can write in any candidate in that riding for their vote.
The official said they have lists of all eligible candidates.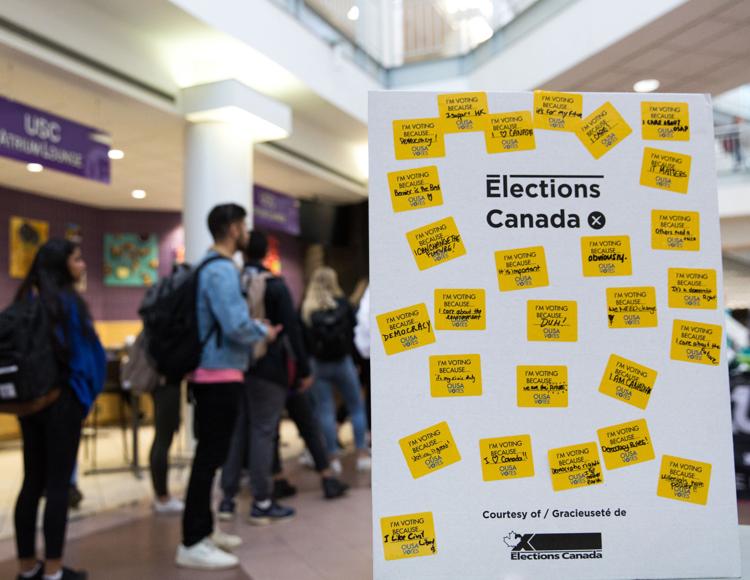 He estimated 98 per cent of people coming through the ballot since it began on Saturday were students casting write-in ballots for another address.
But, students with a temporary residence in London can vote in that riding as well. Western University's riding is London North Centre.
The on-campus locations were piloted in 2015, the official said. They had two locations then: one in Sommerville House and another in the UCC.
He said traffic through the polls this year was good but it could be better.
"It's been slower than I'd hope. I anticipate as the message gets spread that more and more will come," he said. "And I certainly encourage them to do that."
Students voting now are casting advance ballots. The federal election date is Oct. 21.