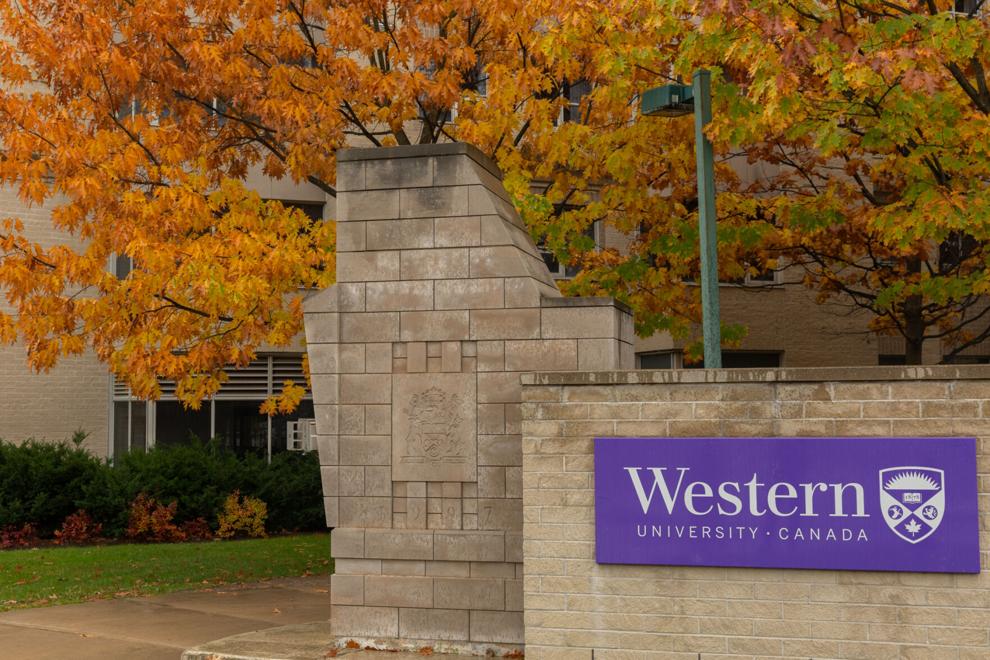 Sunday marks the one year anniversary of Western University's first COVID-19 case.
On Jan. 31, 2020, a student returning from Wuhan, China tested positive after arriving in London, the province's third case of the coronavirus. The student self-isolated upon returning to Canada and did not visit campus, so the Middlesex-London Health Unit deemed the risk to the Western community low.
The student was not hospitalized and recovered by Feb. 12, so campus life went on as normal — perhaps with a higher degree of caution — as case counts began climbing further west in British Columbia and Alberta.
The virus spread to 52 countries by February and the World Health Organization declared a global pandemic on March 11, with 126,000 cases across the globe — Canada alone has now reported almost seven times that.
The day after the World Health Organization declared the virus to be a pandemic, Western's president Alan Shepard cancelled classes for a week until they could resume in an online format — the beginnings of the surreal learning experience that characterizes this academic year.
Students were encouraged to leave residence buildings and go home to their families, as final exams would not be written in person — marking an abrupt end to the school year.
The University Students' Council's shut down operation on March 16, closing the Wave, The Spoke and Western Film. The rest of campus, not far behind, shut down March 25.
St. Patrick's Day happened without its typical parties and raucous bar-scene in downtown as city officials begged students to not gather in large crowds.
Students fled from residence and by the end of the month, those who stayed behind in traditional-style buildings were moved into suite-style to allow for greater social distancing.
A year later, a vaccine is on the horizon, however, all classes, exams and campus activities remain online. Over the past semester, Western has reported multiple student cases and three residence outbreaks at London Hall, Saugeen-Maitland Hall and Perth Hall. Western residences remained open at 70 per cent capacity throughout the pandemic, until the province declared a second state of emergency and once again ordered businesses closed.