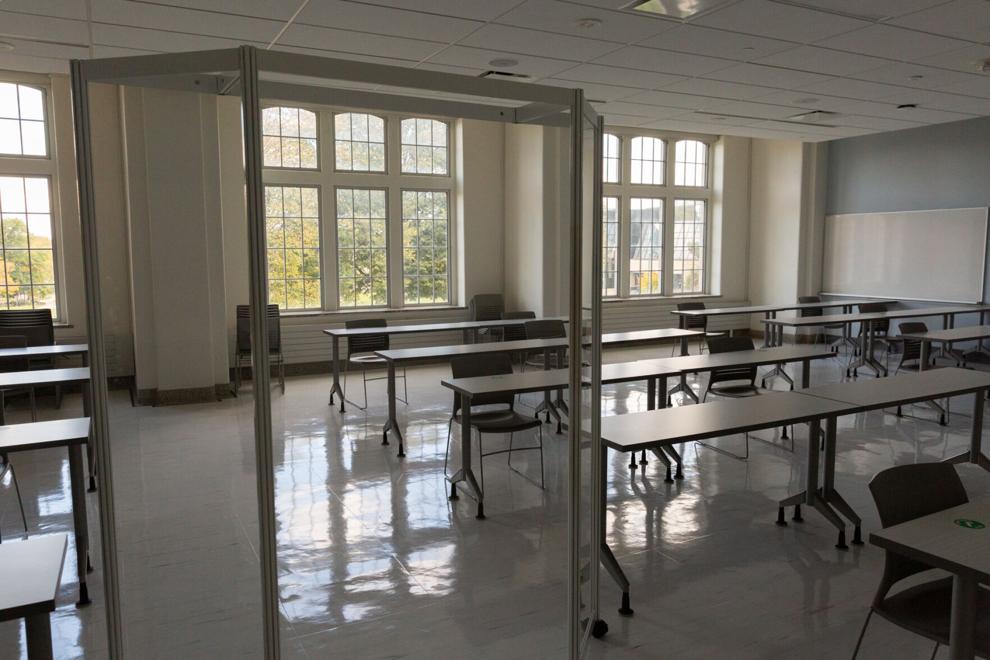 The province will freeze domestic university and college student tuition for the second year in a row due to financial uncertainty in the pandemic.
"The financial uncertainty due to the COVID-19 pandemic further underscores the need to keep college and university programs affordable," said Ontario minister of colleges and universities Ross Romano in a Friday announcement. "By freezing tuition our government is continuing to reduce the financial strain on families' pocketbooks."
The provincial government cut tuition by 10 per cent in 2019, followed by a one-year tuition freeze that was set to end in the 2021-22 school year. The new tuition cap will extend the freeze until at least fall 2023.
The freeze does not apply to out-of-province students, who were included in 2019's tuition cap, or international students.
The province's announcement will not greatly impact Western's budget, which the Senate and Board of Governors passed in early April, as the university planned to maintain tuition fees for domestic students.
While Western budgeted to freeze tuition for all domestic students, Ontario's current plan would allow the university to increase out-of-province student tuition by three per cent — or about $200 for most undergraduate programs. It is unclear if Western will amend its budget to reflect this.
The budget already outlined a four per cent tuition increase for returning international students, which could be an additional $2,000 to over $5,000 depending on students' programs. Incoming first-year international students will face an eight per cent tuition increase.