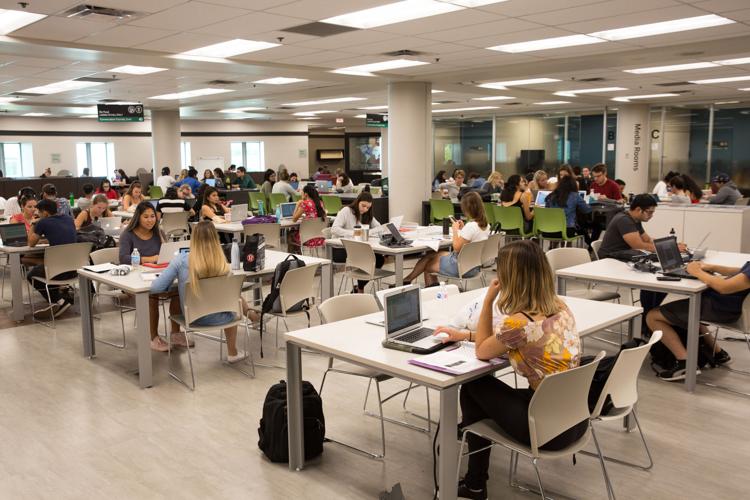 Ontario's provincial government will announce a 10 per cent cut to tuition costs Thursday, according to a Canadian Press report.
The current framework determining tuition costs expires at the end of this academic year. The Progressive Conservative government's replacement framework would reduce tuition fees by 10 per cent for the 2019-20 academic year, after which it will be frozen.
The previous framework, passed by the former Liberal government, limited tuition increases to three per cent annually.
The Progressive Conservatives say it would save the average university student $660. International student fees are not a part of the same framework, and will not be cut.
Crucial government grants require universities to abide by the framework's costs.