Our most popular stories of 2018, as ranked by online page views:
1. Strike averted: Tentative agreement reached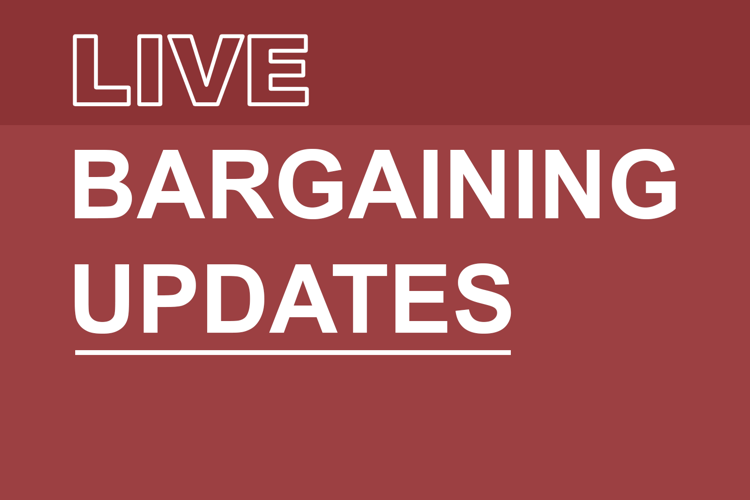 All updates on the potential early November strike between UWOFA and Western administration.
2. Western mourns passing of first-year Arts student
Samuel Baker, a Western student and resident of Essex Hall, passed away on Wednesday, Oct. 24.
3. Western mourns passing of Engineering student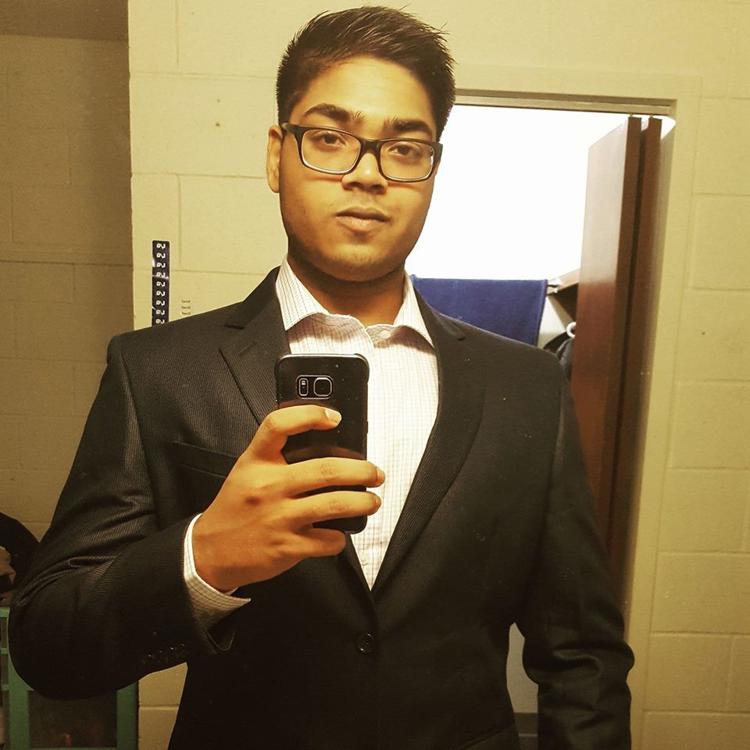 The Western University community grieved the death of Ajay Vijayakumar Adepu, a Faculty of Engineering student who died on Friday, Feb. 16.
4. Western remembers nursing student Thomas Hill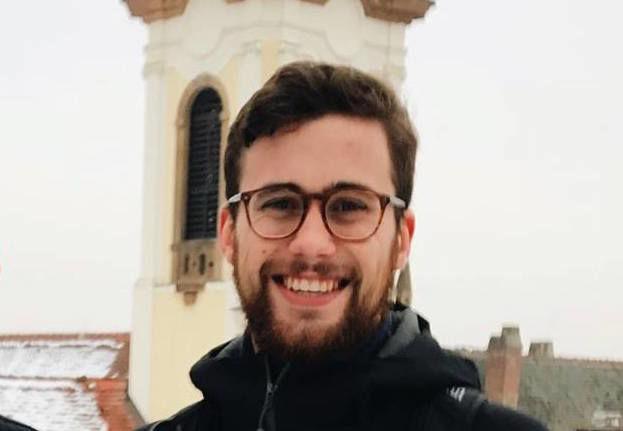 Thomas Harry Hill, a third-year nursing student in the Faculty of Health Sciences, died on Friday, Feb. 16.
5. USC denies guilt in lawsuit against The Spoke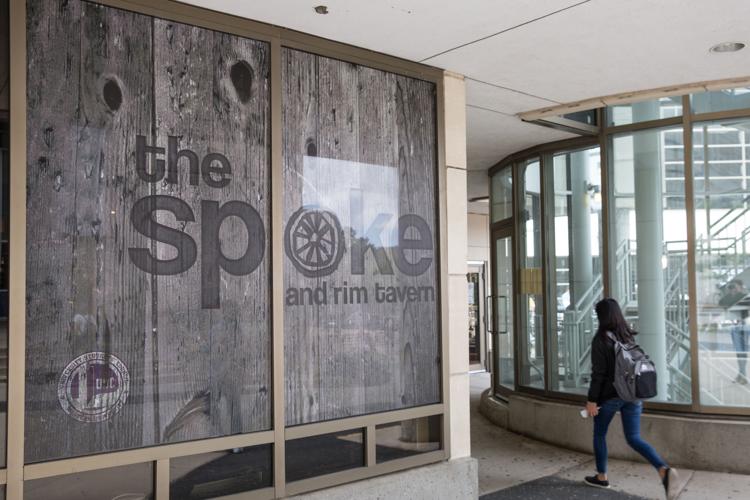 The University Students' Council denied guilt in the civil suit alleging they let a patron leave drunk, resulting in a student's death on campus.
6. Western to introduce pass/fail credits in September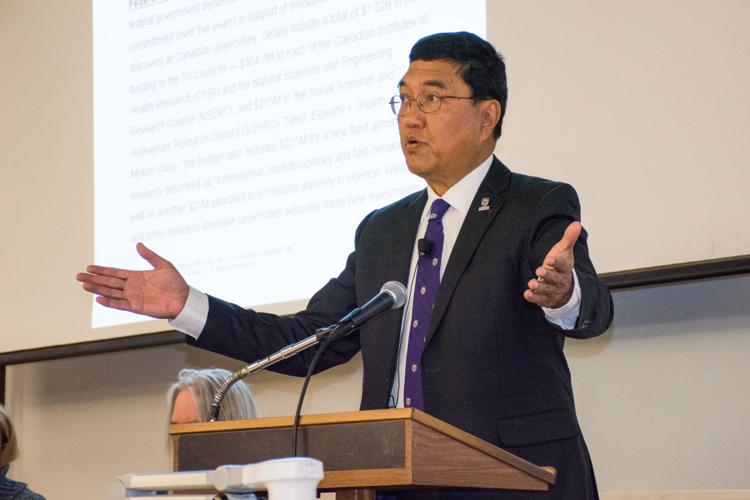 The March 16 Senate meeting saw Western introduce "discovery credits" effective Sept. 1, 2018.
7. Questionable claims, high-pressure sales tactics alleged by campus chiropractor patients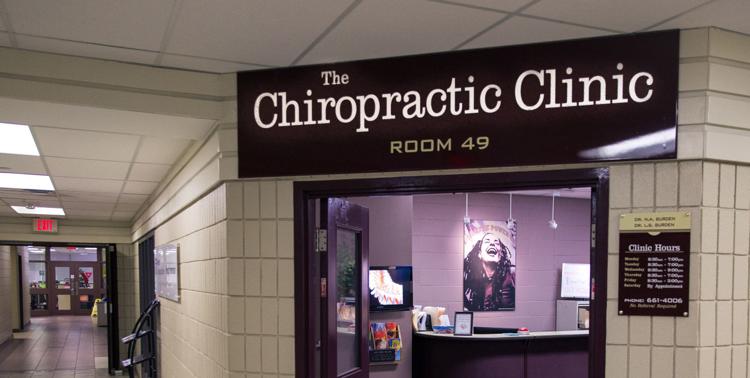 Reporting on the interviews and online reviews that alleged troubling practices from Dr. Neil Burden's clinic.
8. Classes, marking, buses at risk in strike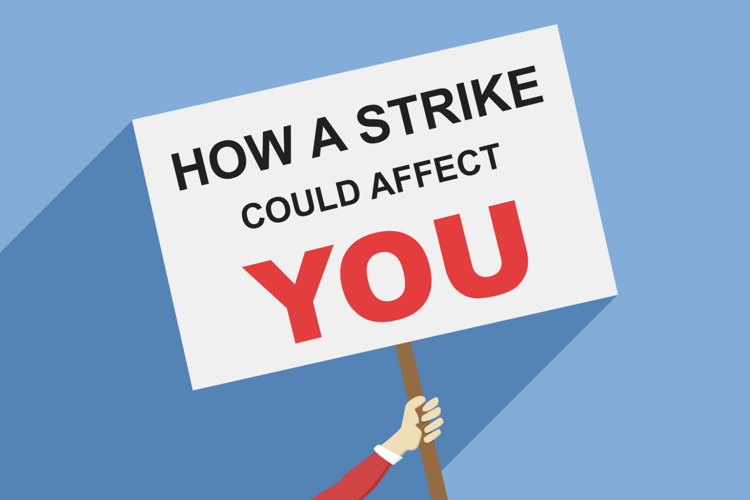 As the possible strike approached, Western and their faculty determined what services would be available to students should a strike occur.
9. Western student fatally struck in alleged hit-and-run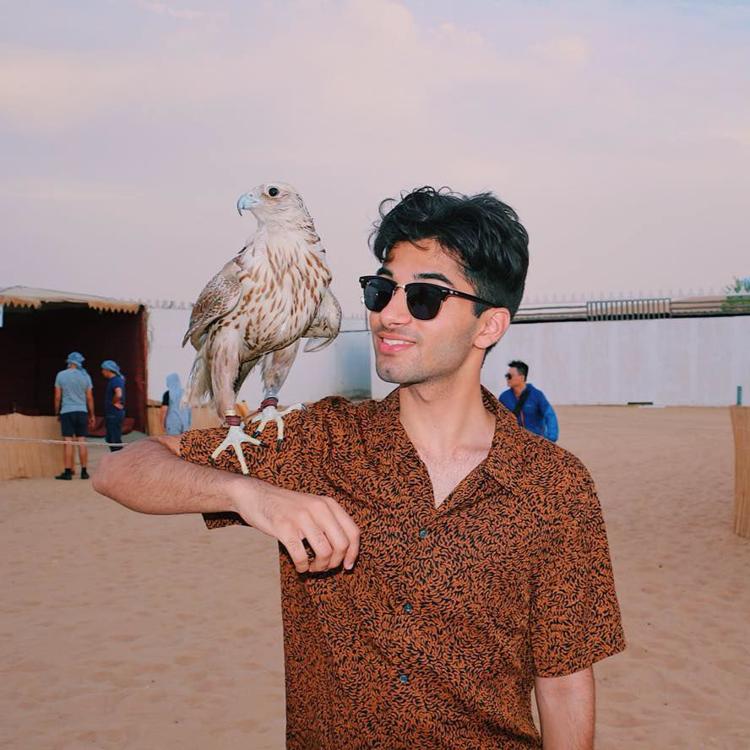 Zohaib Jailani, a student in Western University's Faculty of Social Science, was critically injured in an alleged hit-and-run on the morning of June 29 before passing away in a hospital later that afternoon.
10. Family of student killed by drunk driver suing Western, USC in $7-million claim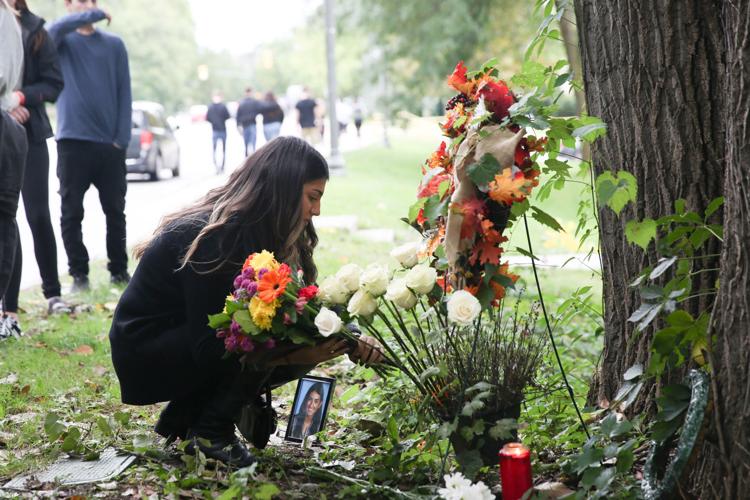 The family of Andrea Christidis sued Western and the USC for alleged negligence in their service of alcohol to Jared DeJong at The Spoke.