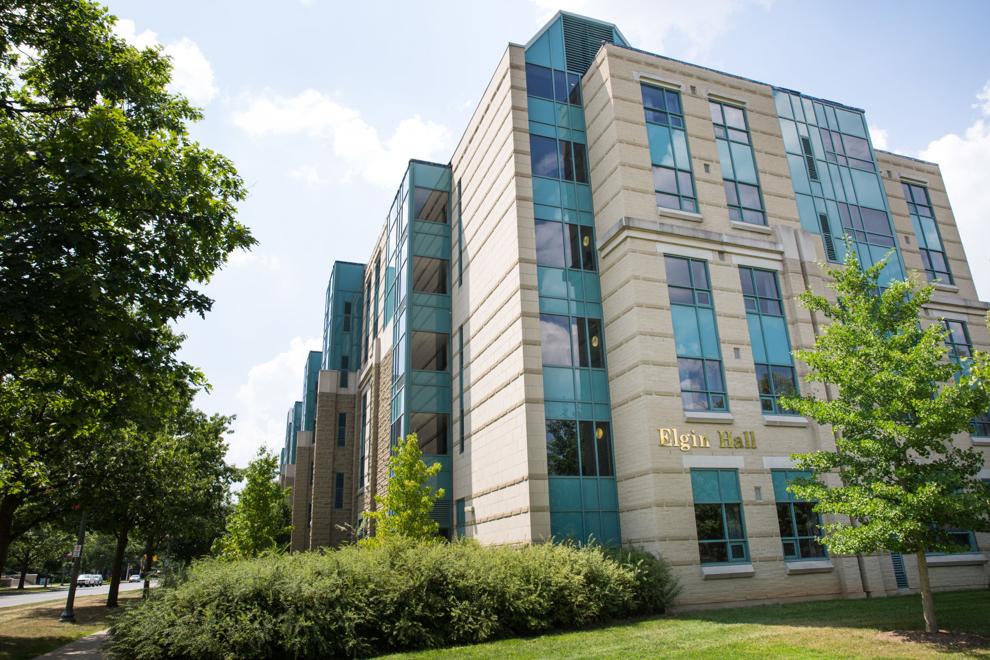 London's health unit declared an outbreak in Western's Elgin Hall residence Tuesday after seven students tested positive for the coronavirus.
The announcement marks the fourth Western outbreak in the last five days — the third residence outbreak in that same time period. At least 39 students have tested positive in total.
The Middlesex-London Health Unit declared an outbreak Monday after 10 students tested positive from two "business student social" gatherings. Outbreaks in Saugeen-Maitland Hall and Ontario Hall residences were declared Friday, as of Monday each have 11 cases.
All students who tested positive are isolating outside of the residence. The university will be doing "some targeted, investigative testing in some communities," according to an email sent to Elgin residents. Housing will contact students directly about testing.
The announcement comes a day after London announced their move back into red-zone level restrictions as cases in the city skyrocket. Western students make up at least a fifth of London's cases.
Dr. Chris Mackie, chief medical officer of health with the MLHU, warned that three of Western's outbreaks have at least one variant of concern at Monday's press briefing.
"There is a concerning picture of variants spreading throughout the Western Community," said Dr. Mackie.
The MLHU is currently reaching out to all known contacts of the affected students.
Update (March 30, 2021, 4:23 p.m.): This article was updated with additional information from Western University after they sent an email to students.