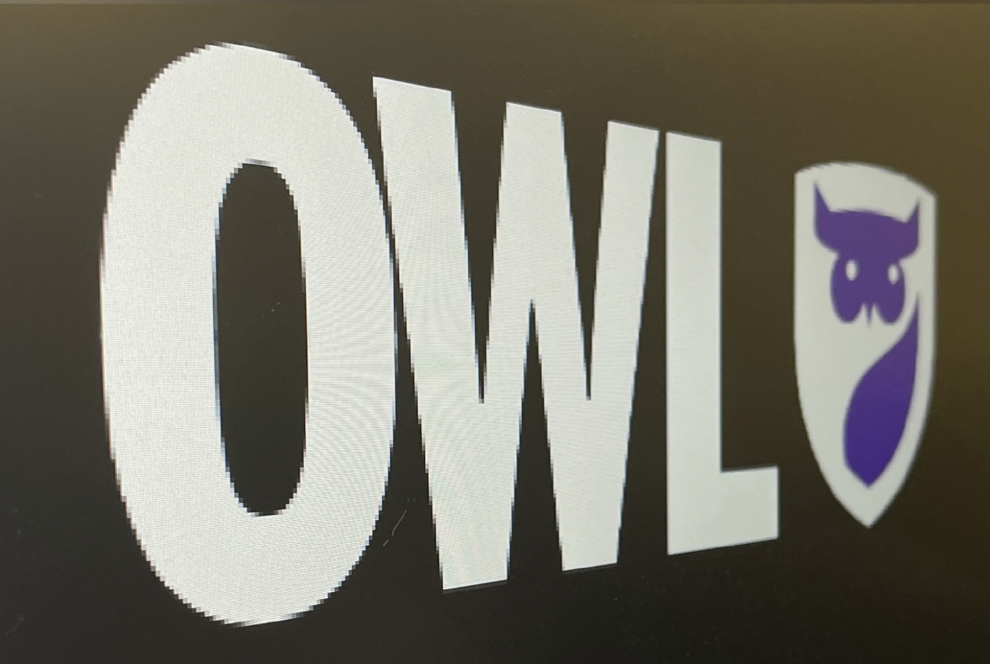 Major connection issues on Western's OWL platform Saturday afternoon lead to multiple online exams being interrupted and cancelled.
Students who were scheduled to take Mathematics 1229 and Psychology 2030 midterms Saturday afternoon said the OWL site froze and they were unable to finish their exams. The Gazette can not confirm how many courses' exams were affected in total, but the outage lasted from roughly 1:30 to 2:45 p.m..
According to Western Technology Services on Monday, the outage was caused by multiple large midterm exams taking place simultaneously "combined with a possible database operating system fault which resulted in a performance degradation," said WTS. To mitigate the risk of this issue happening again, WTS said they added additional computing resources into the site.
Olivia Xu, a Western University third-year consumer behaviour student, who started the Psychology 2030 exam at 2 p.m., said OWL wasn't loading properly and every time she clicked on the next question, the screen would say "Please wait..." for a few minutes.
She only finished nine questions in 30 minutes until she received an email from her professor, Ian Nicholson, saying the midterm was cancelled given "OWL and Proctortrack are crashing and this is not a reliable assessment."
"I was about to break down," said Xu. "I was very anxious and afraid that I would not be able to answer all the questions."
Michael Wang, a first-year Social Science student who was scheduled to complete the Mathematics 1229's midterm from 1:30 p.m. to 3 p.m., described a similar situation and was only able to finish four multiple choice questions.
Wang's professor, Allen O'Hara, wrote an email to the class near the end of the exam, saying OWL was experiencing "severe issues on its end" and that it was affecting some students' ability to write the exam. O'Hara's email also said students who did not start the exam should not attempt to complete it and those who lost significant time due to OWL issues would be accommodated.
This story is developing and will be updated as more information becomes available.
---
Update (Monday, Feb. 13, 2023, 4:18 p.m.): This article has been updated to include a new comment from from WTS that OWL was overloaded Saturday due to many large midterms running simultaneously.