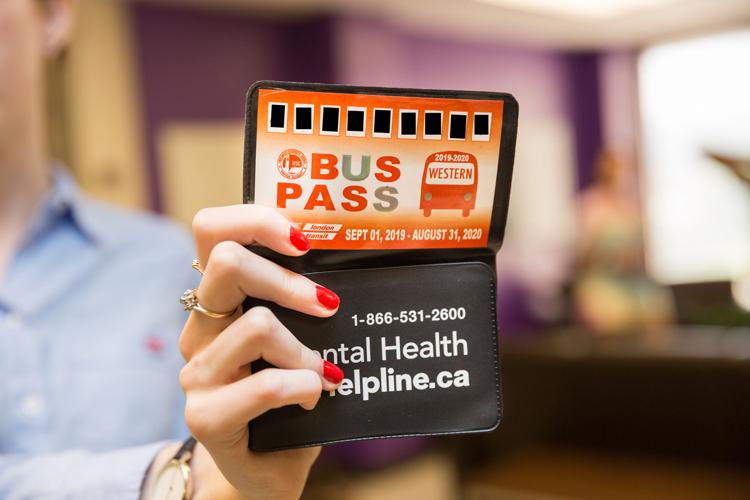 Following complaints from students surrounding the retirement of paper bus passes, the USC decided it will continue to provide the paper bus pass. 
The University Students' Council began offering tap cards to new first years in 2016, phasing out the paper passes as the new Western One Cards were introduced. 
Those who currently have the paper bus passes are students taking a fifth year, master's students or those taking a second degree.
According to Nico Waltenbury, USC communications officer, the USC has decided to continue offering paper bus passes to those who still have them.  
Due to the small amount of students who continue to use the paper bus pass, the USC discussed eliminating them as of next year, but responded to student feedback and an internal review.
This year, only 1200 paper bus passes were distributed and the number is predicted to decrease each year. 
Waltenbury said the USC will continue to re-evaluate the need for paper passes and will make future decisions regarding them on a case-by-case basis. 

Students who complained may have seen the cancellation announcement on the USC's website.
Last week, the website stated that students who expected to stay another year at Western should upgrade to the student cards with tap functionality at a cost of $32.
The USC website has since updated and has removed this information.
"The information disseminated to students about the elimination of the paper bus pass was premature and we apologize for any confusion it may have caused," said Waltenbury.