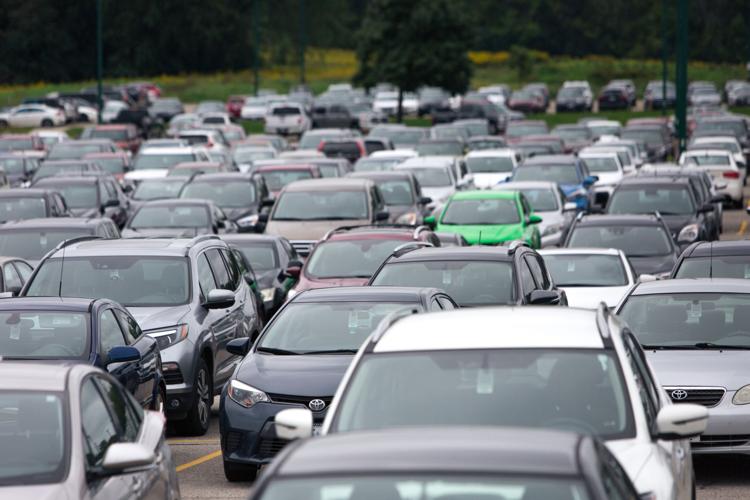 Student parking permits have sold out six days before the start of classes.
Facilities Management announced that the permits sold out around 3 p.m. Friday, Aug. 30.
This year is the third consecutive sell-out of green parking permits since they were frozen amid overwhelming demand in 2017. Parking officials at the time said they had never halted them before.
That year, permits were available until Sept. 13. The year after, until Sept. 5 — hours before classes began. Eighty per cent of permits had been purchased by that year's OWeek.
Permits went on sale this summer on June 15. Students purchase for the "Green Zone," which is the Althouse West, Ontario, Medway, Huron Flats and Springett West Gate parking lots.
Passes cost $337.54 per term or an annual fee of $612.51 for the 2019-2020 school year.
The scarcity of permits in past years has created a secondary market on Facebook groups such as "Free & For Sale" and "Used Textbooks for Sale (UWO)." Due to high demand, many passes are sold above market value in the group.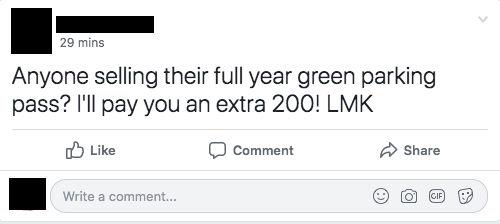 A limited number of passes for spots after 4 p.m. and on weekends are still available.
Facilities Management said they expect second-semester permits to be available by mid-November.
This story is developing.