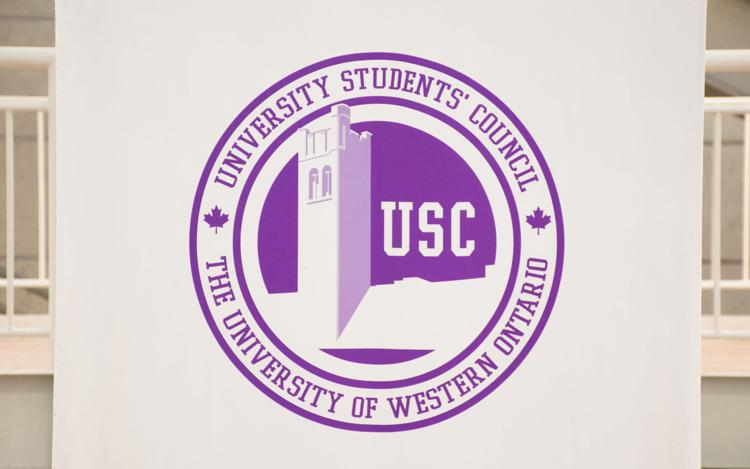 Nearly half of all the USC presidents from as early as 1969 wrote a letter to an MPP and fellow former president, campaigning to protect student governments from Ontario's funding shakeup.
Stephen Lecce, Progressive Conservative MPP for King-Vaughan, received the letter with 26 signatories that preceded and followed his own 2008–09 term as president of the University Students' Council.
Merrilee Fullerton — Ontario's Minister of Training, Colleges and Universities — announced last week that mandatory ancillary fees, which fund many student services, could now be opted out of, except for "essential services" like health insurance. The USC's main revenue source are these fees, which prop up everything from The Spoke and the Wave and bus passes to insurance, Orientation Week and the University Community Centre.
"The announcement was unexpected and disappointing for many alumni of the USC," the letter stated. "Today, we are writing to you with unanimous concerns about what changes to mandatory student fees will mean for student governments."
The government of Ontario recently announced a new policy that threatens the vitality of student organizations across Ontario26 former @WesternUSC presidents have signed this letter to MPP @Sflecce Stephen, help, don't hurt our universities. @WesternUhttps://t.co/VN5hpMKLTQ

— Matt Helfand (@MattHelfand) January 25, 2019
The letter asked Lecce to speak to his PC colleagues and the post-secondary minister to clarify the details of last week's bombshell announcement. Students around the province are in the midst of electing new student leaders who are pushing platforms promising the survival of their government.
"Stephen, we need you to encourage the government of Ontario to trust the decisions these students are making around their campuses: they should empower students to make decisions for themselves and hold themselves accountable," they wrote. "It is this democratic process that legitimizes the representative power of student leaders. It made you the voice for students during your tenure as President."
Lecce could not be immediately reached for comment.
The former presidents said that students can already affect fees and funding by electing leaders who will change their budgets; the USC's budget is put through referenda and passed by its council and Western University's Board of Governors. They also emphasized that much of what the fees fund requires maximum participation as a bargaining collective. The bus pass, for instance, is $700 less per person for one year under a mass-contract from the USC than if a student were to buy their own pass independently.
They also argued that strong student governments are a benefit to the government. Health and dental insurance paid from the USC's plan does not take from OHIP+, they mentioned.
Lecce, who was elected in the 42nd parliament in June as part of the PCs rise to majority status, is a parliamentary assistant to Premier Doug Ford. Former presidents Tobi Solebo, Eddy Avila, Matt Helfand and Patrick Whelan are the most recent alumni to call on him.
Alfred Apps, former president of the federal Liberal Party, and Michael Burns, president and CEO of Toronto's Princess Margaret Cancer Foundation are also among them.