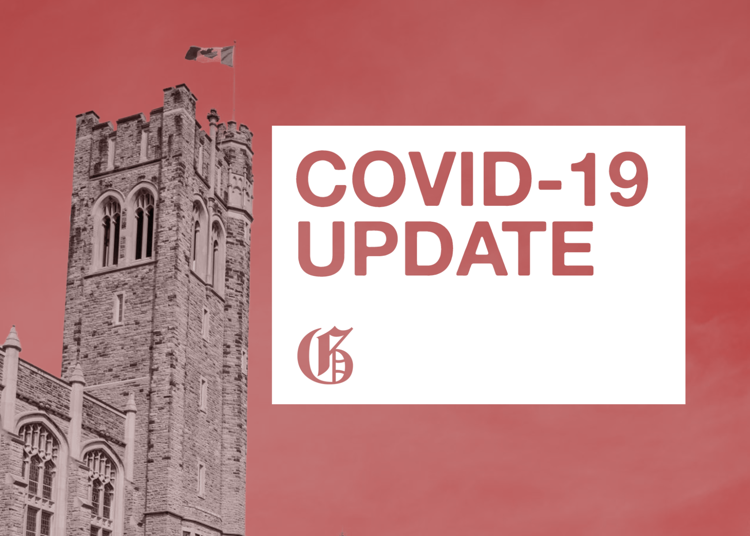 Students who visited the El Furniture Warehouse on Monday night should monitor for symptoms of COVID-19, according to the MLHU.
The health unit reports an individual who visited the bar between midnight and 2 a.m. on Monday has tested positive for the coronavirus. The Middlesex-London Health Unit has assessed the risk to other patrons present was low since the infected individual was wearing a mask. 
The health unit says they were able to track the individuals' activities and have notified all close contacts, who are now quarantining. 
"Their other activities have been tracked and documented," says Dr. Alex Summers, associate medical officer of health with the MLHU. "We want to make the public aware of [the individual going to the bar] because of the potential for exposure."
The MLHU has not confirmed if the patron is a student, but Summer's says the individual is "young." 
The local health authority does not report student-specific data for COVID-19 and has told the Gazette they have no plans to do so going forward.
"We've seen post-secondary students return to our community and the temptation to have more social gatherings, or to move those gatherings indoors as temperatures cool, will be great," says Summers, in a press release. "The importance of following public health guidance right now can't be underestimated." 
Update 6:26 p.m.: This article has been updated to reflect that the infected individual was masked while at the bar and that their close contacts have been notified.