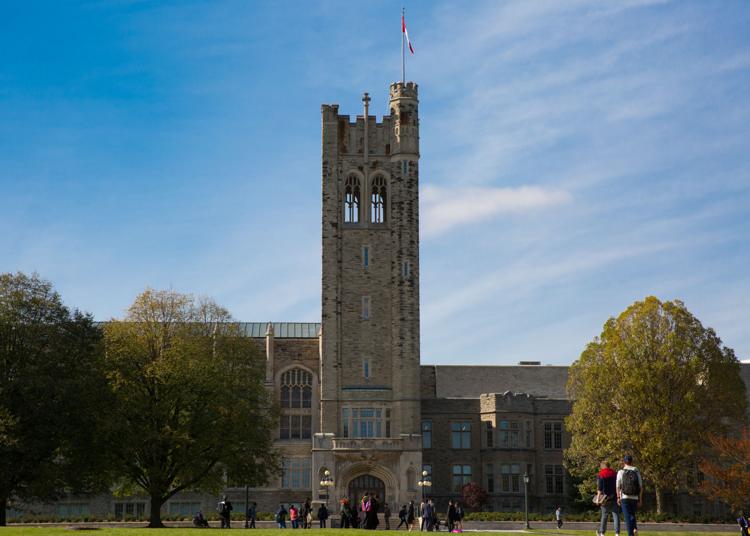 Ontario's post-secondary minister left room for a cut to their free tuition program when pressed by reporters in Toronto, leaving open the possibility of another PC reversal of prominent Liberal policy.
When asked twice by Queen's Park reporters about the program, Merrilee Fullerton, Minister of Training, Colleges and Universities, said the Progressive Conservatives were concerned about the provinces finances and that "[they] need to get Ontario back on track."
On Tuesday, the provincial government announced they were canceling $307 million in funding for new campus extensions for Ryerson University, Wilfrid Laurier University and York University. The announcement was the latest PC run-in with Ontario universities, after previously mandating free expression policies and campaigning on public spending cuts that could come from post-secondary coffers.
Before meeting with reporters, Fullerton debated the campus cut in the legislature, repeatedly citing the big-government budget they inherited.
"In an election year, [the Liberals] made empty promises to Ontarians for programs and projects they knew they could not afford, leading to a $15 billion deficit," she said.
The free tuition initiative is a hallmark of the Liberal generosity on education that increased the provincial government's spending.
Last September, over 200,000 Ontario students from lower-income families received grants upfront to cover their tuition fees. The Liberal legislation provided students aid — not loans — to students before their fees were due if their family made less than $50,000 annually. At the time, the government estimated 70 per cent of them would receive aid valued above average tuition fees, leaving them with potentially no provincial student debt.
To fund the program, the Liberals canceled a tuition tax credit program that was set to save $145 million throughout the 2017-2018 school year. 
In 2017-18, Ontario had Canada's highest average domestic tuition fees at $8,454 according to the Higher Education Strategy Associates.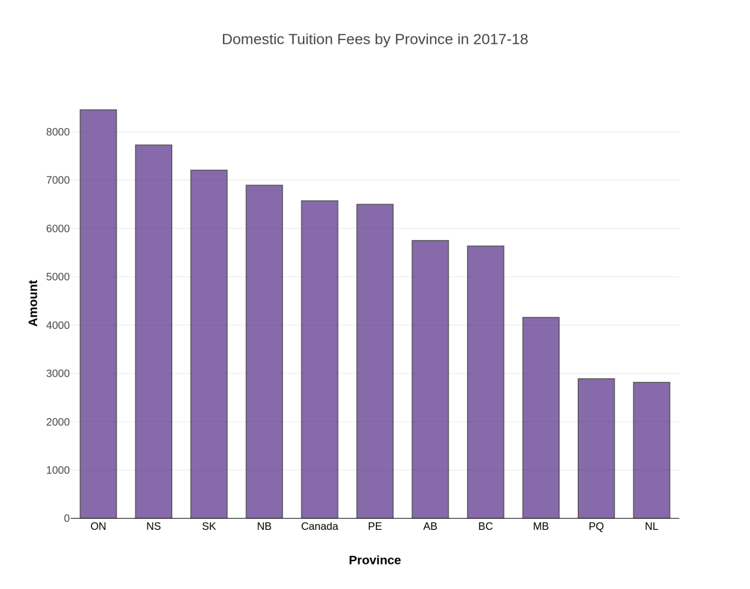 The program is among other Liberal legislation aimed at making post-secondary more financially accessible, such as the three per cent cap on the annual rate of tuition increase that lasts until the end of 2018.
Before the PCs took power in mid-summer, Doug Ford visited Western University on the campaign trail, where he discussed the rising costs of tuition.
Doug Ford collection, March 26, 2018
"I wish I had a direct answer for you right now ... we're going to run through it, and we're going to find out how we can reduce costs for people going to university."